Welcome to LoboStar
Where Quality Meets Craftsmanship
Our Services
For contractors, we're the go-to partner for swiftly and reliably achieving their contractual objectives.
All services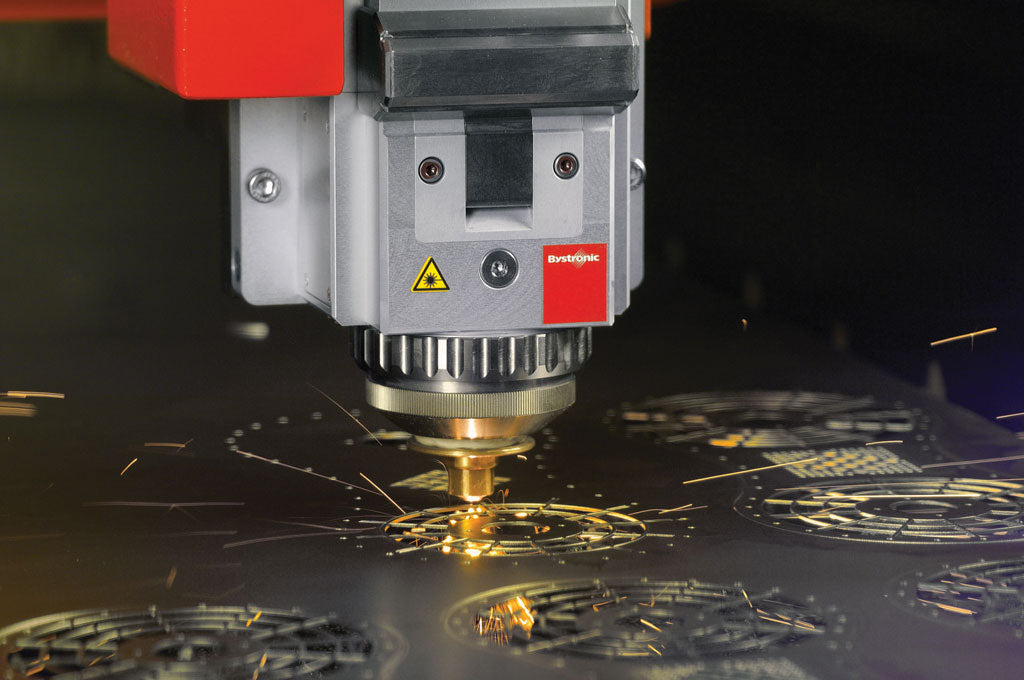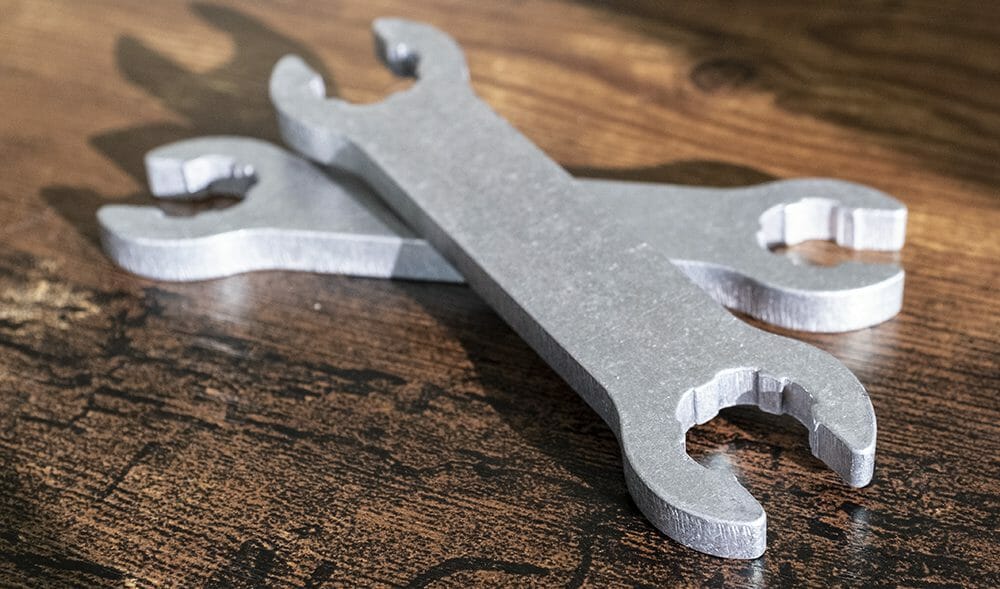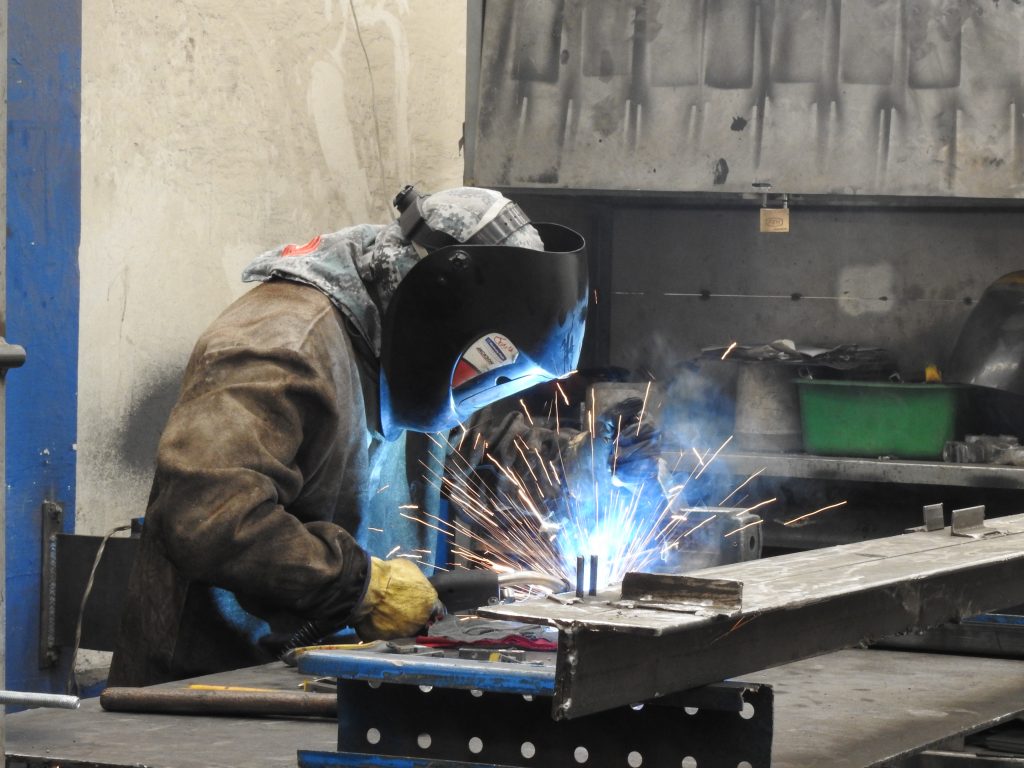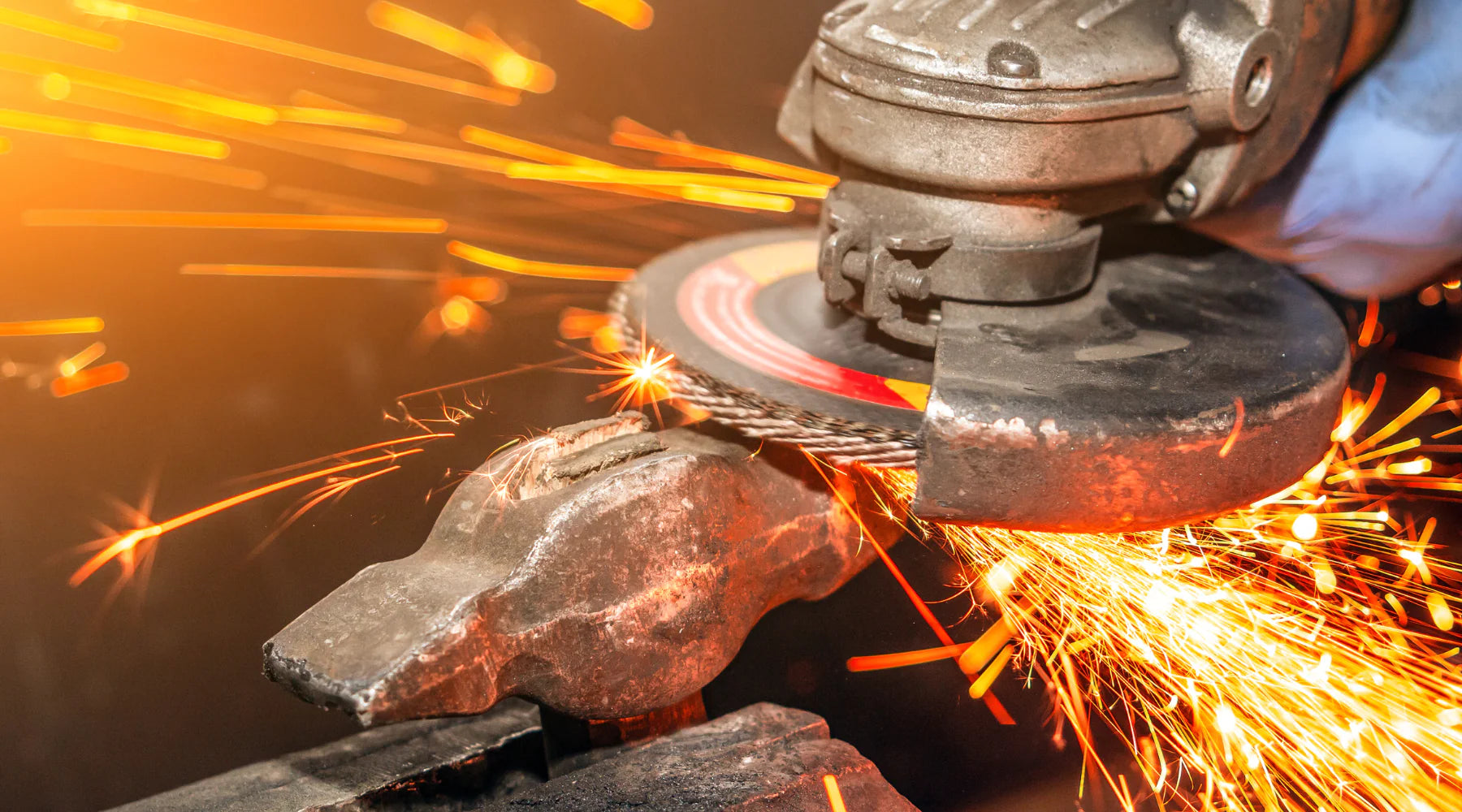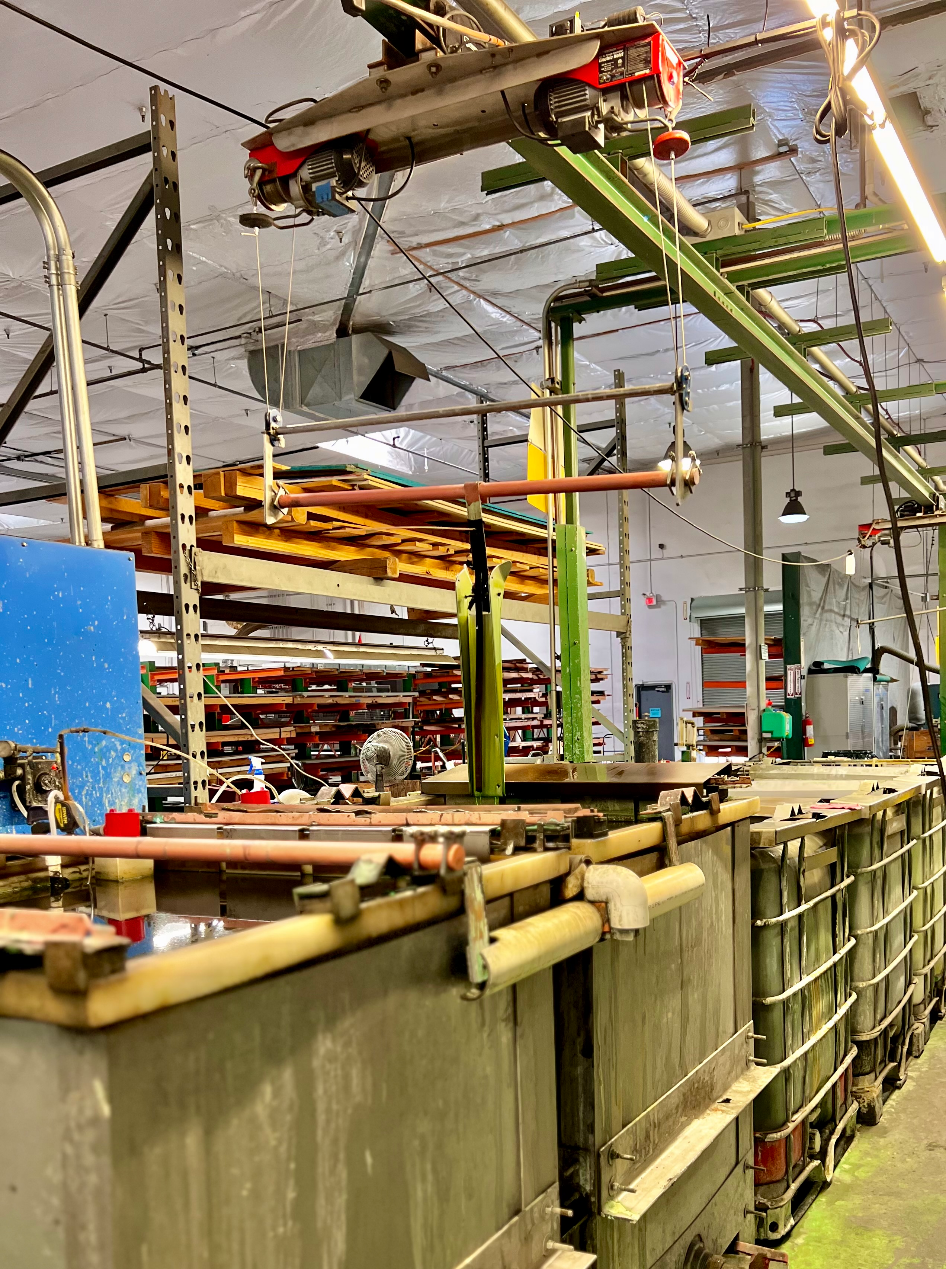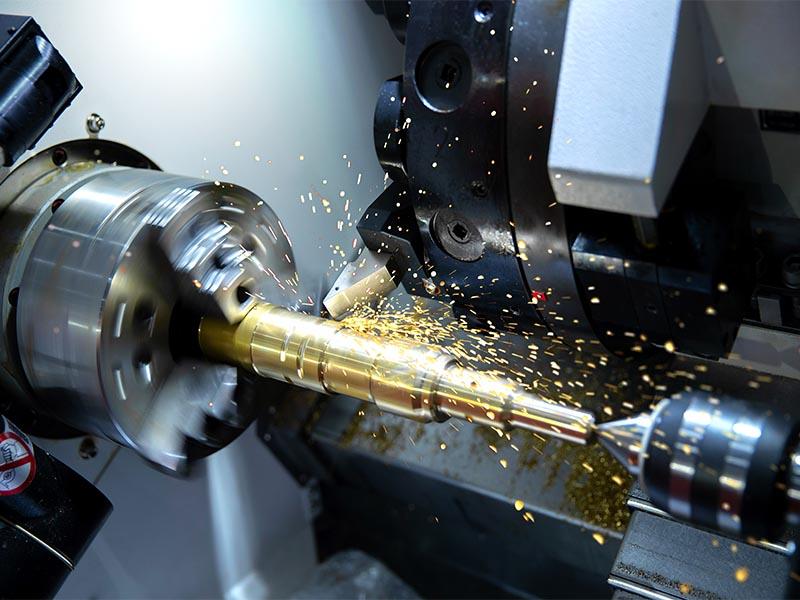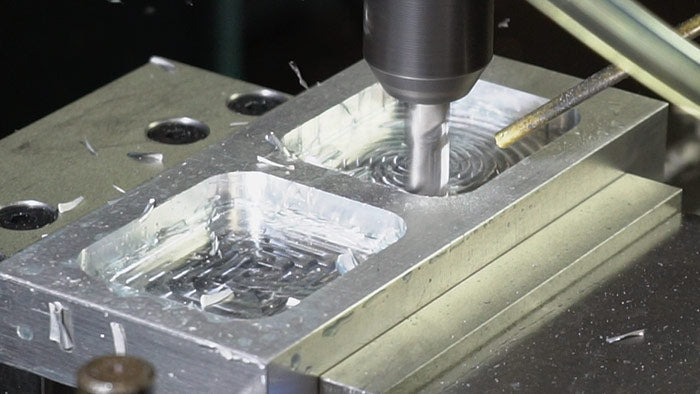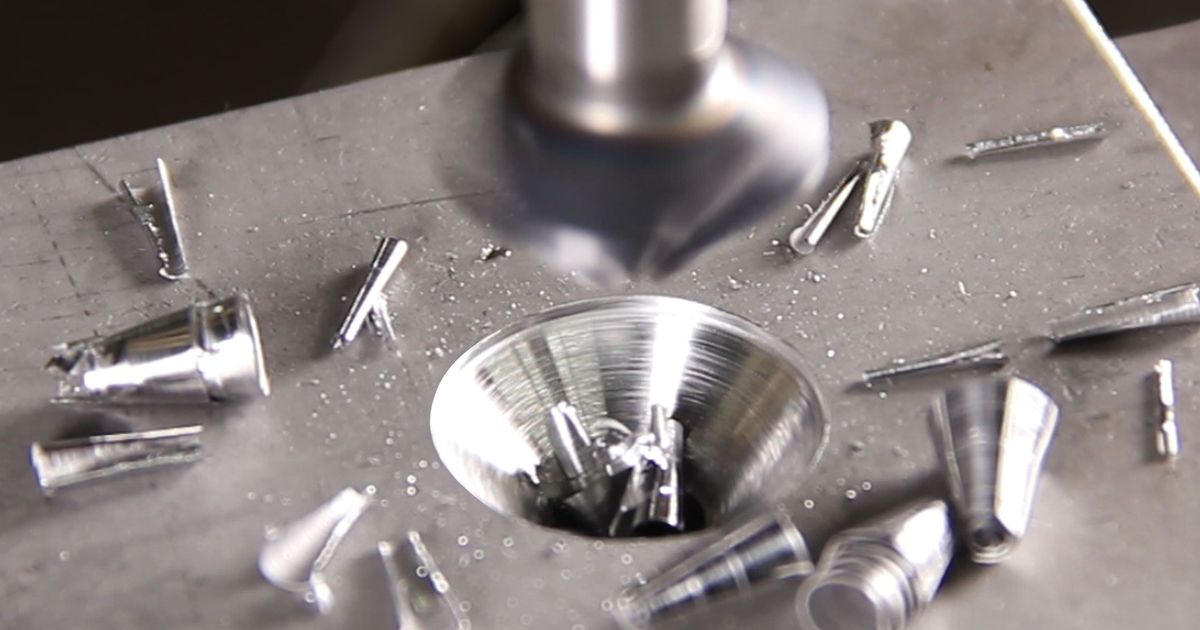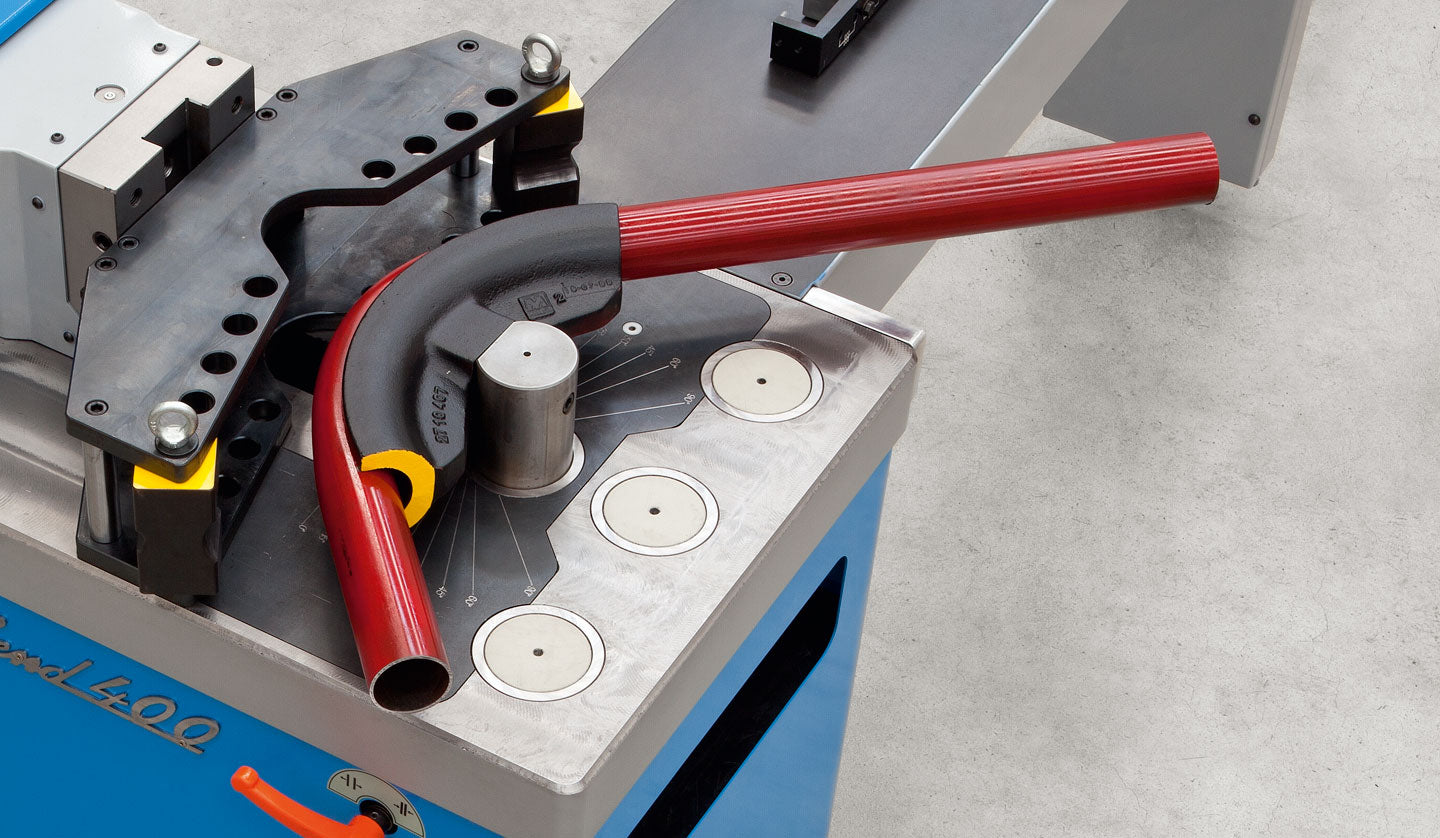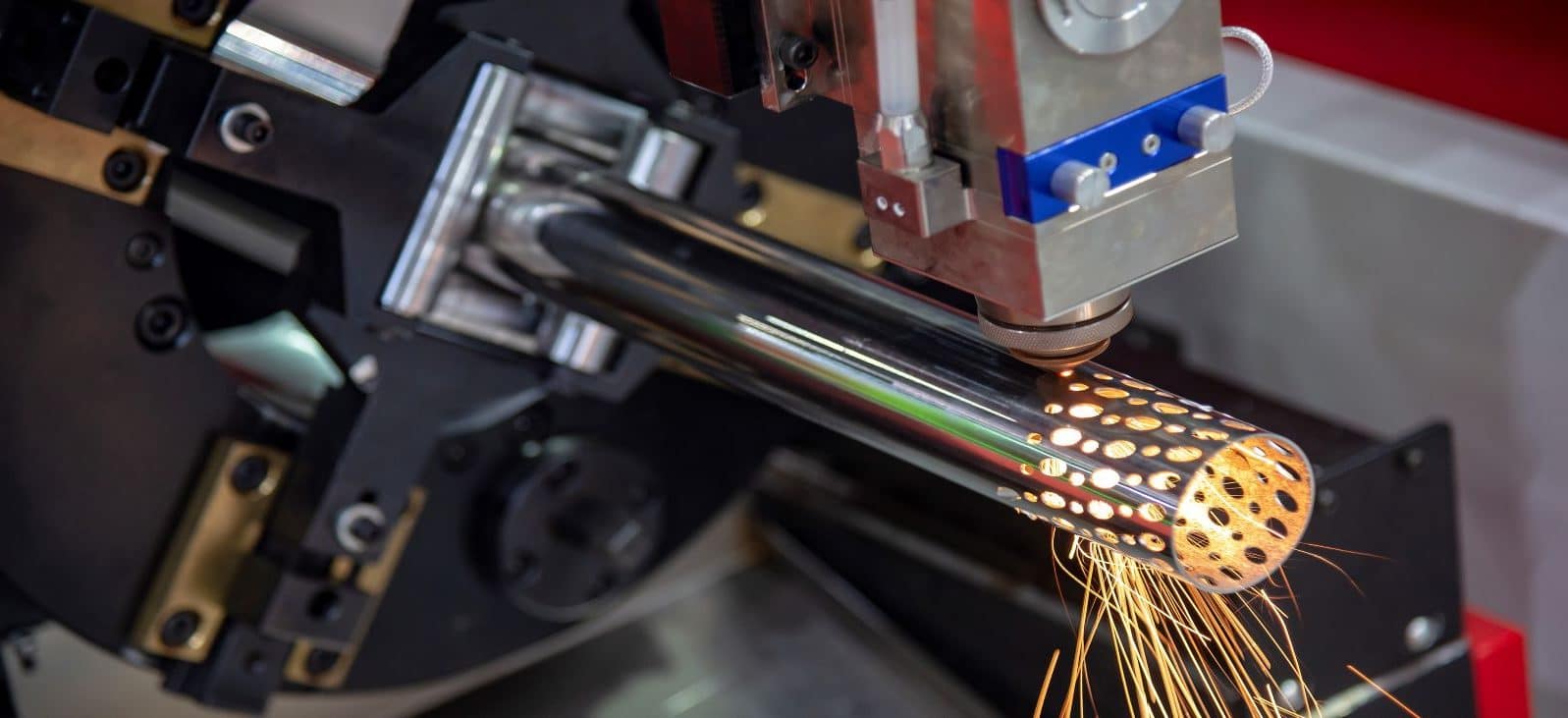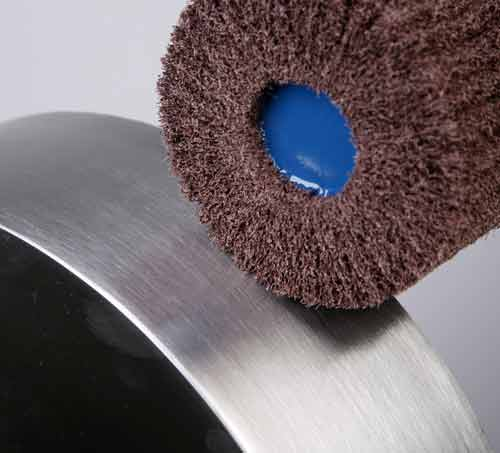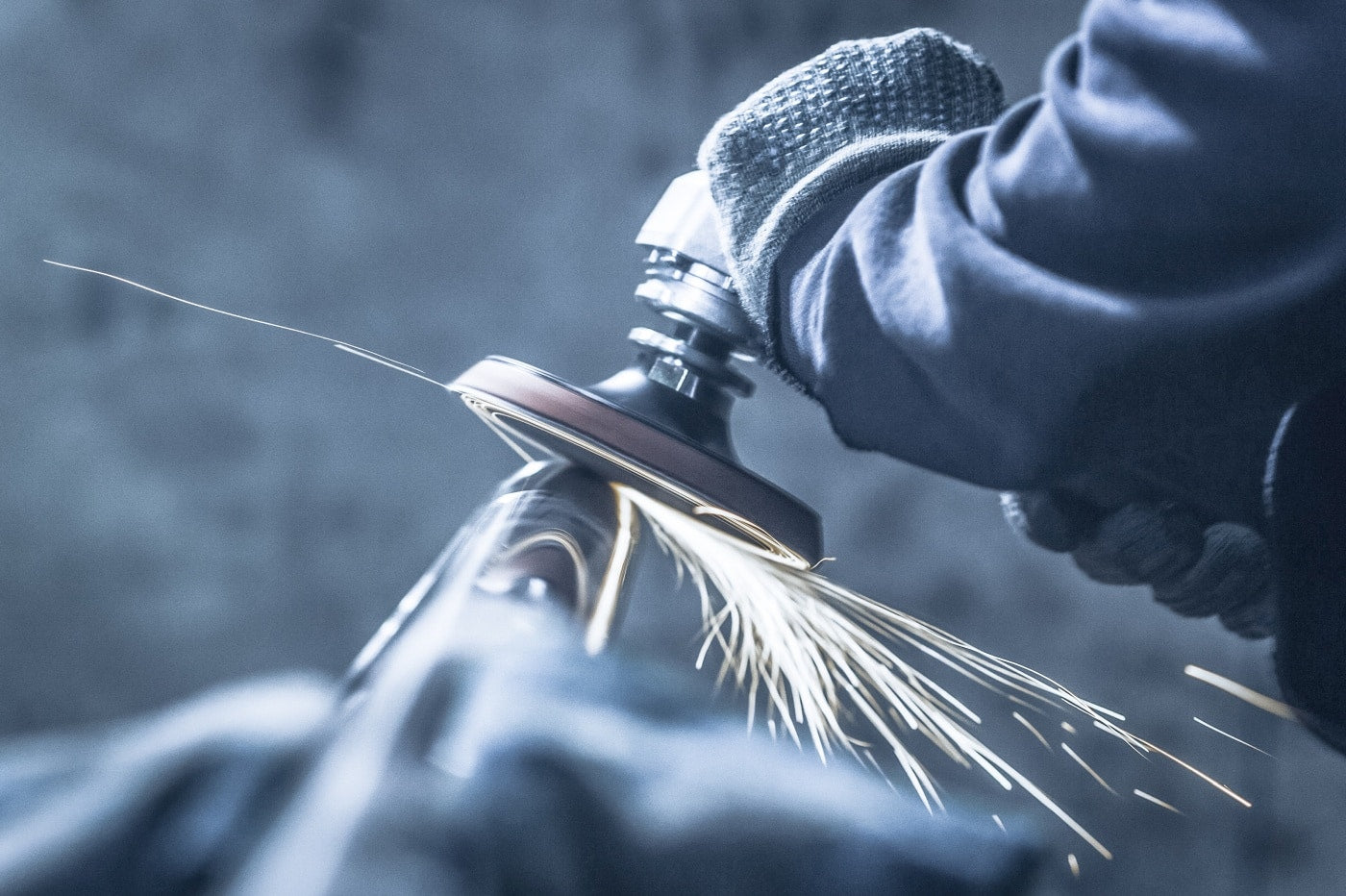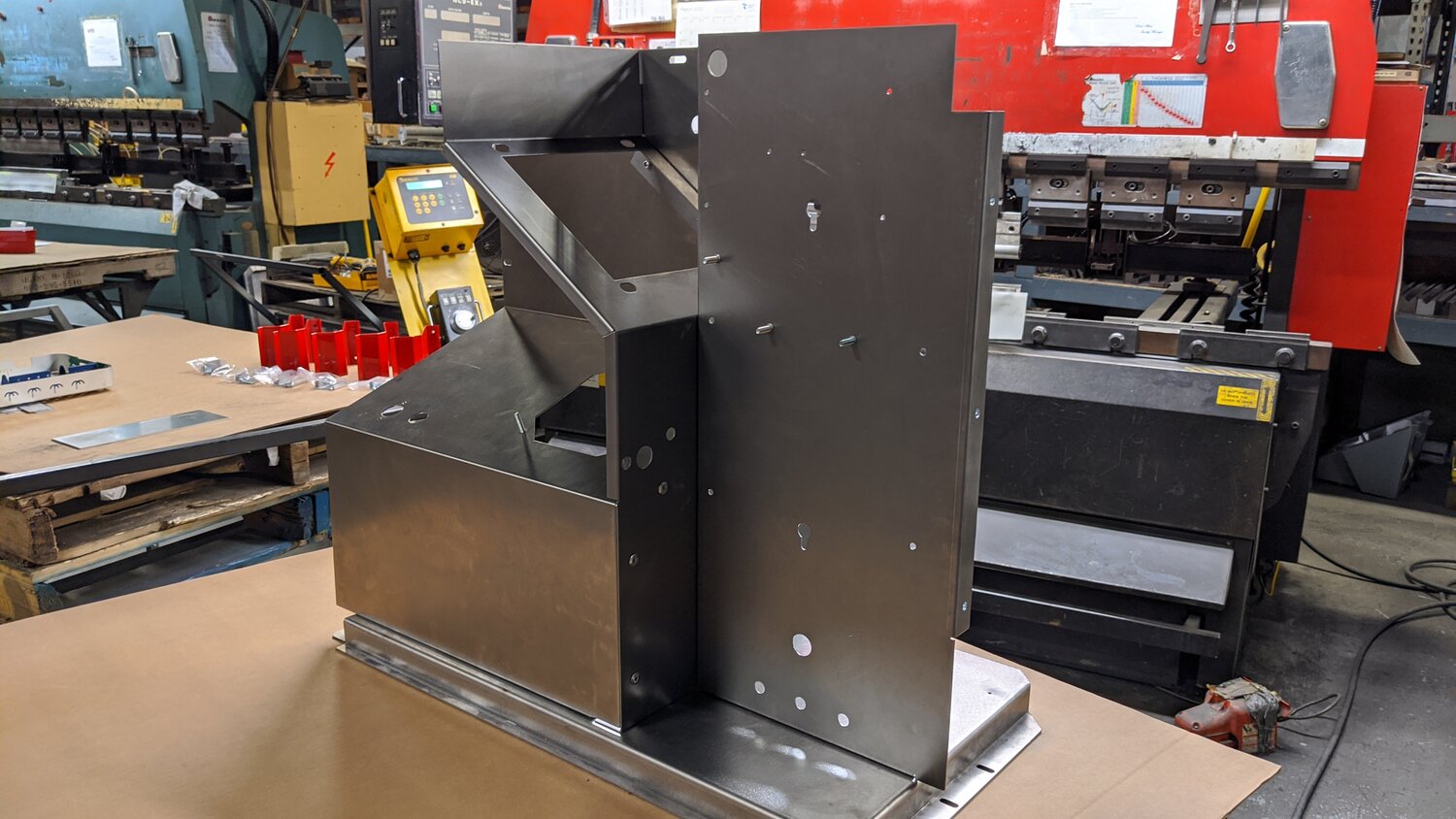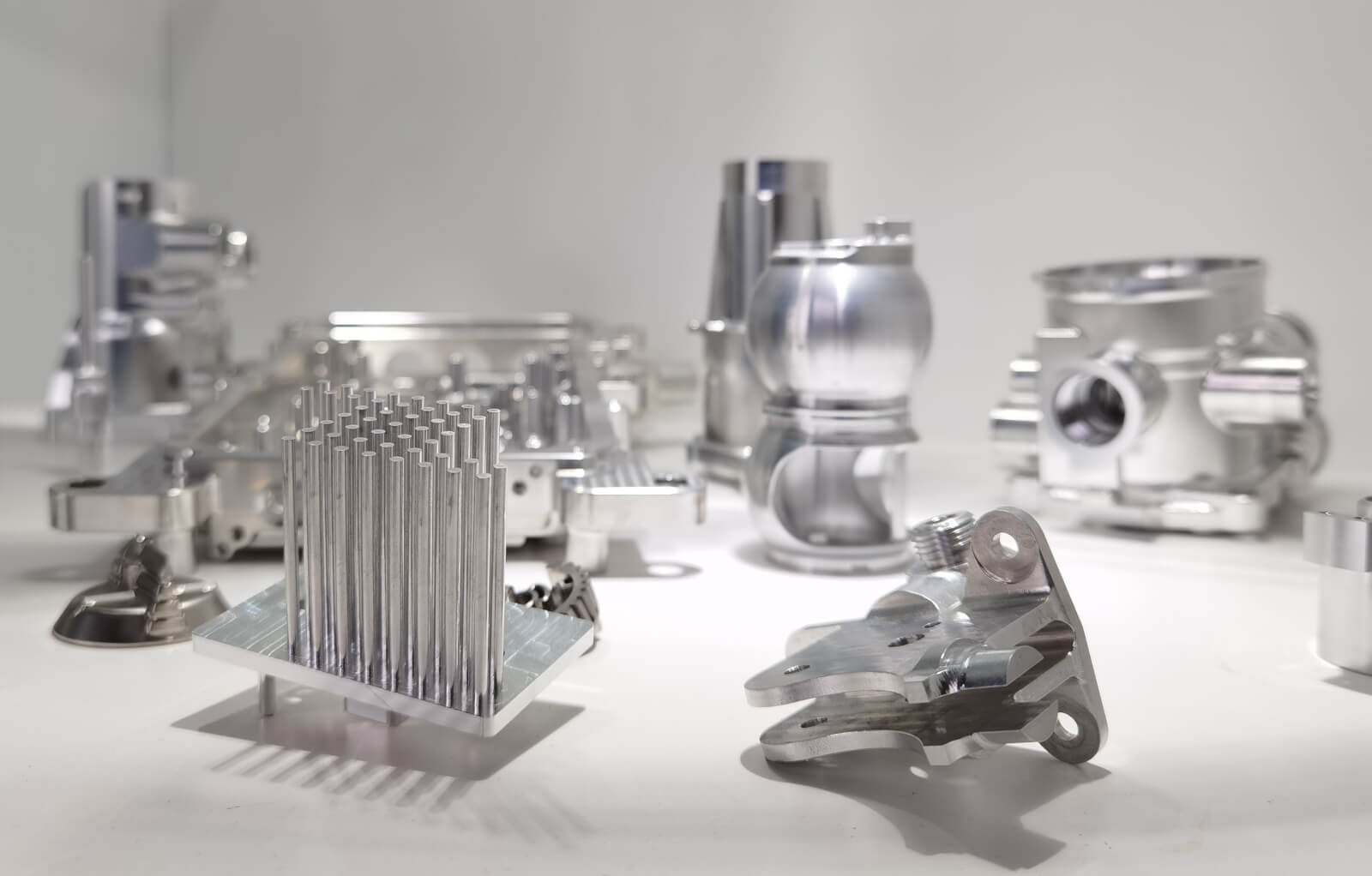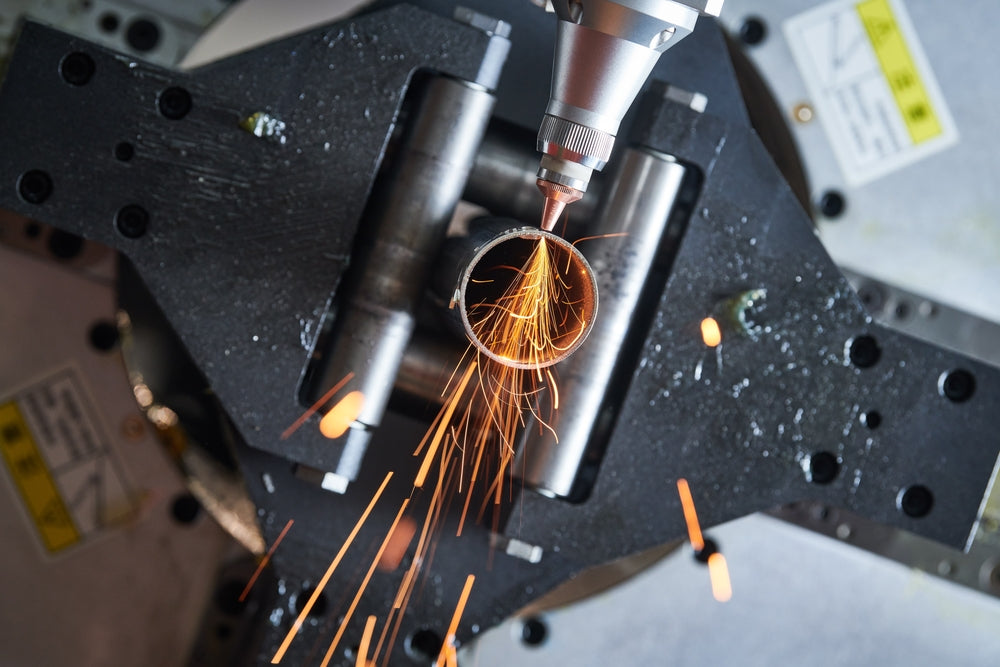 The Power of Conceptualization
Cost-Efficiency Meets Innovation
At LoboStar LLC, we firmly believe that a well-defined concept lays the groundwork for cost-effective engineering. Here's why: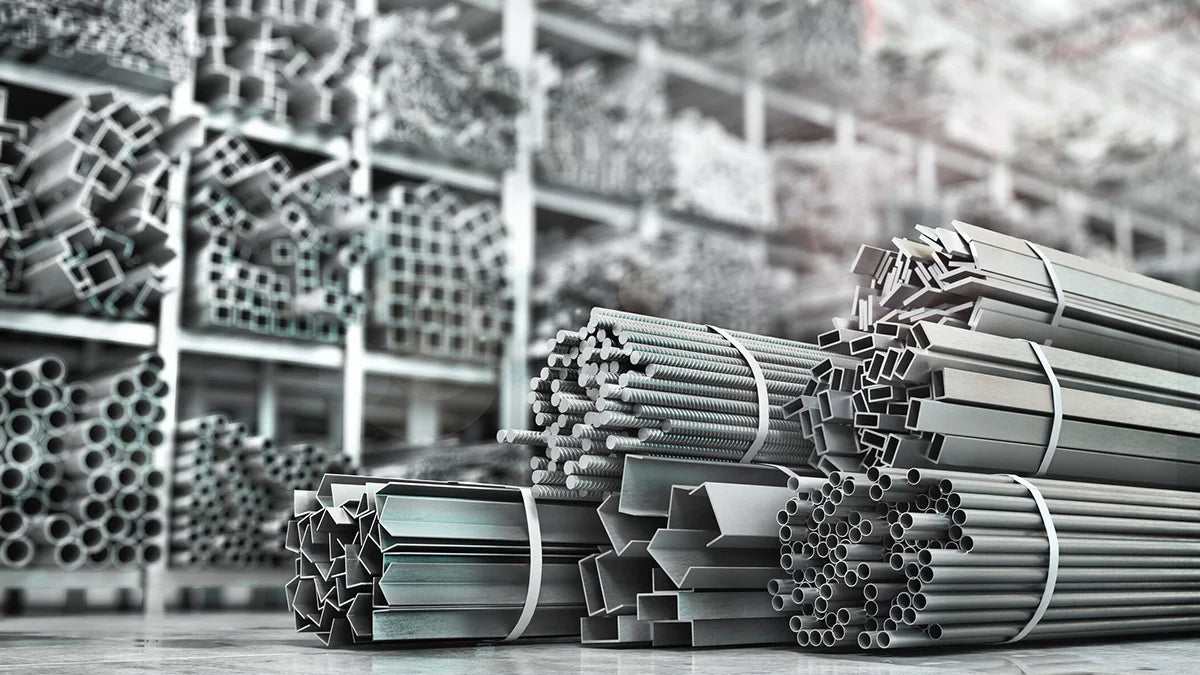 Visionary Clarity
By beginning with a clear and comprehensive concept, the engineering phase becomes straightforward. This clarity helps eliminate unnecessary iterations and reworks, thus saving time and money.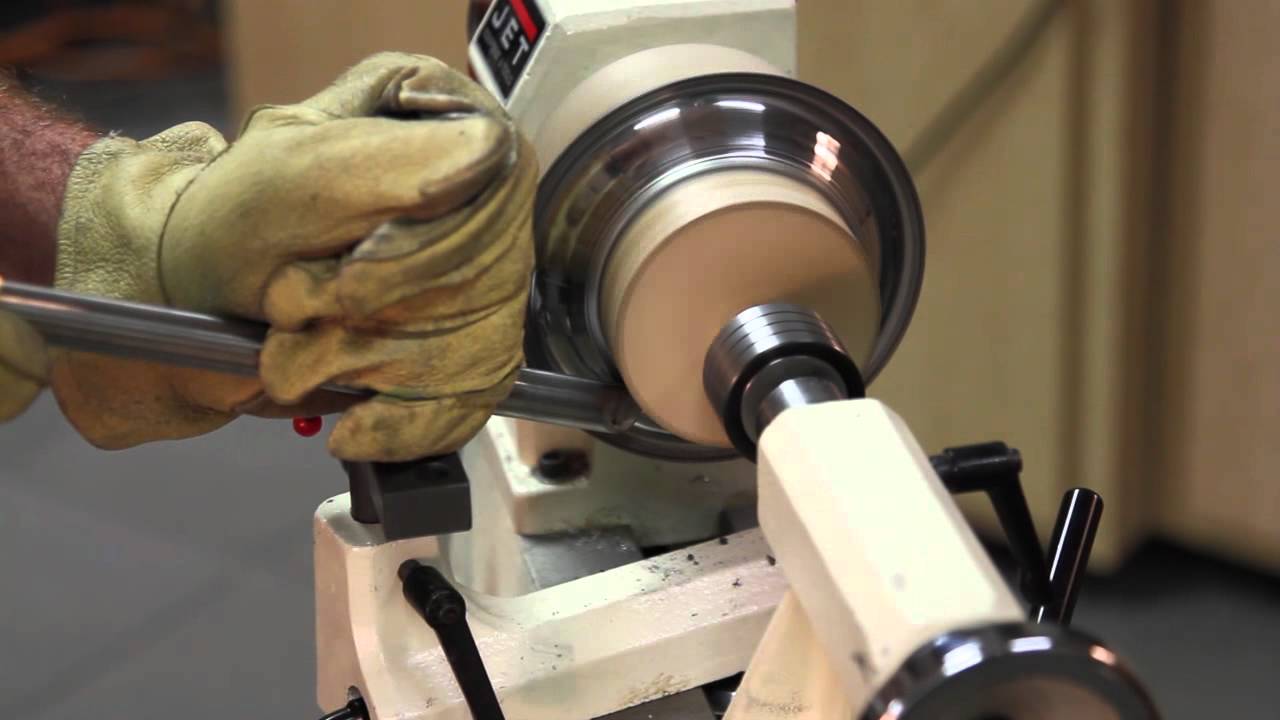 Material Optimization
With a robust concept in hand, our team can accurately predict and utilize the necessary resources. This foresight reduces waste and optimizes material use, resulting in tangible cost savings.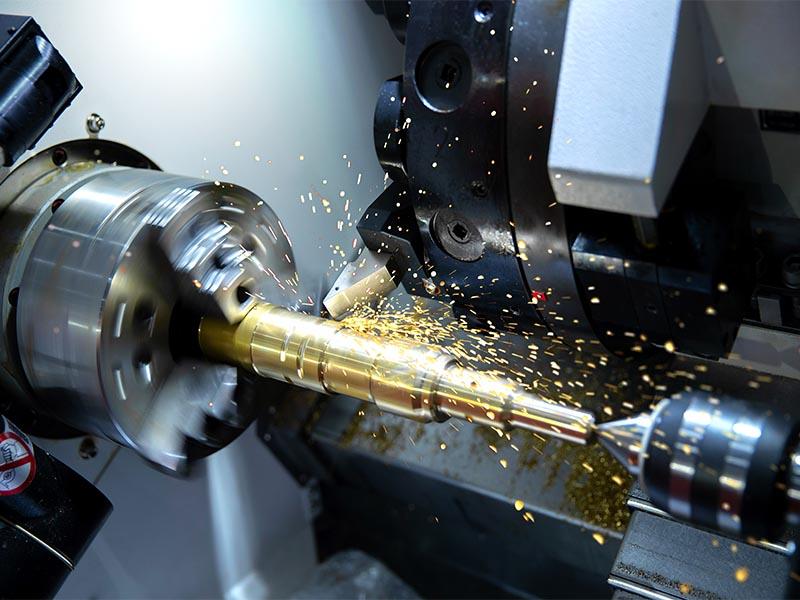 Risk Mitigation
A well-thought-out concept can anticipate potential challenges. By addressing these in the conceptual phase, we sidestep costly setbacks during engineering.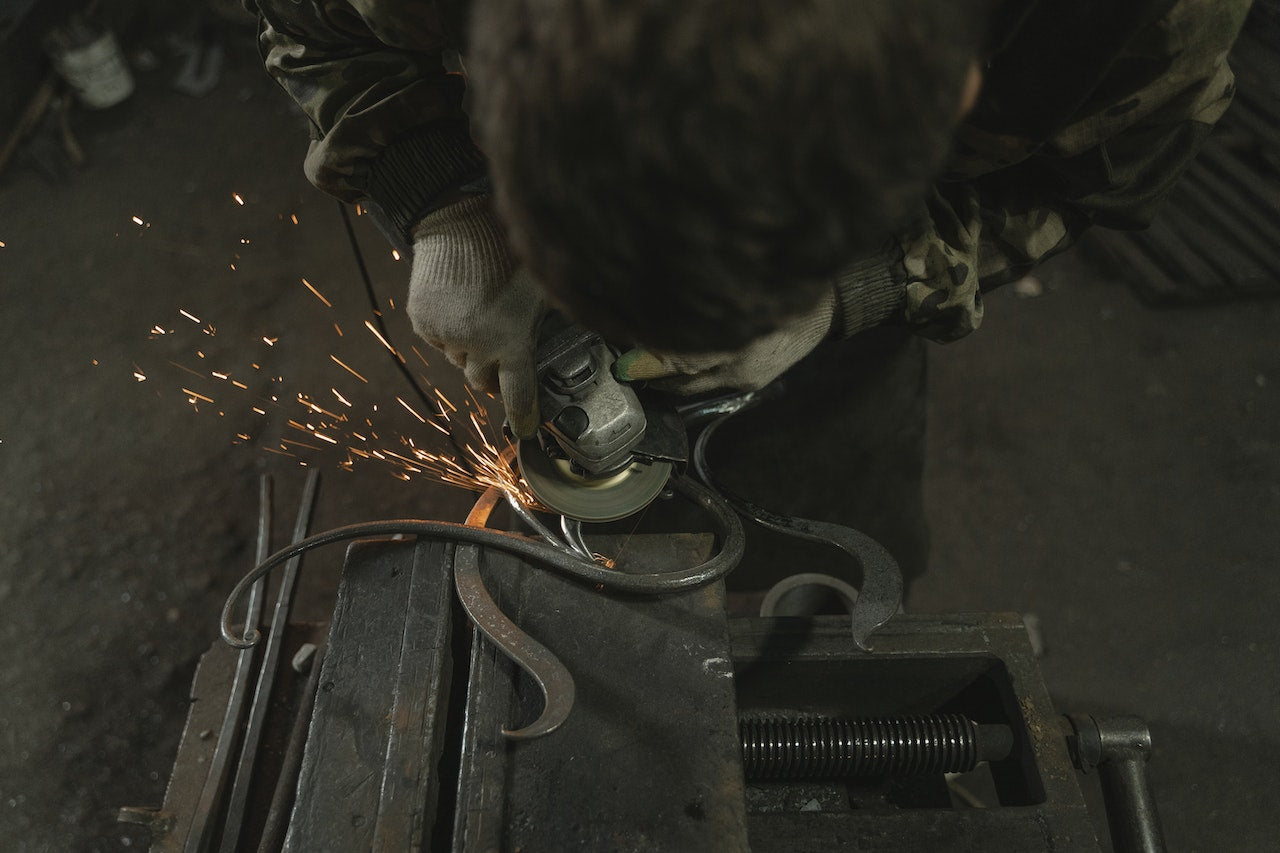 Time Efficiency
Time is of the essence in any project. Streamlining the conceptual phase ensures that when we transition to engineering, we're on a direct path to realization without detours.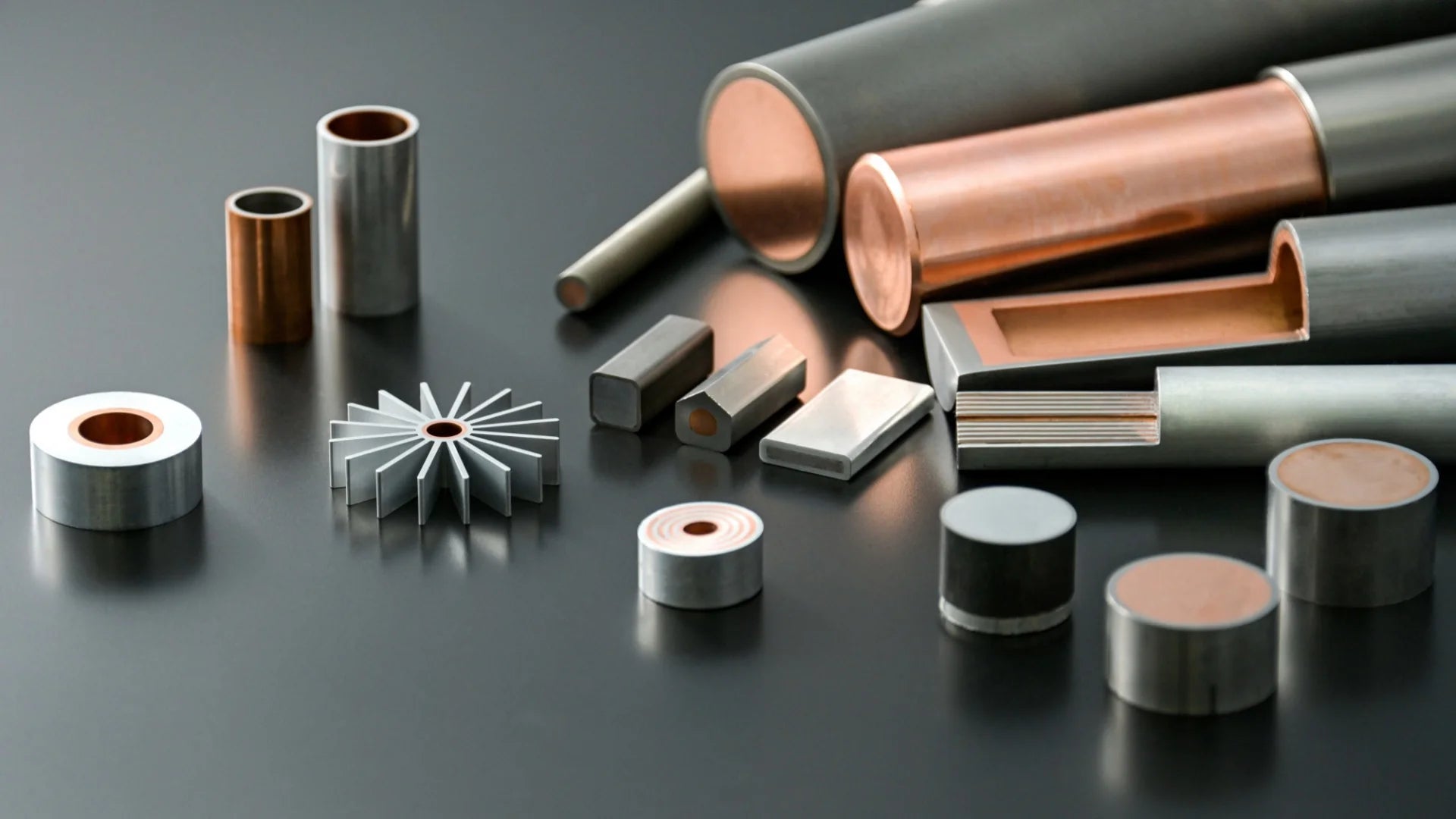 Collaborative Refinement
At LoboStar, our conceptual phase is also an opportunity for client collaboration. By involving clients early on, we ensure that the end product aligns perfectly with their vision, further reducing the need for costly modifications later.
By placing an emphasis on the power of conceptualization, LoboStar not only guarantees precision but also promises cost-effective solutions every step of the way.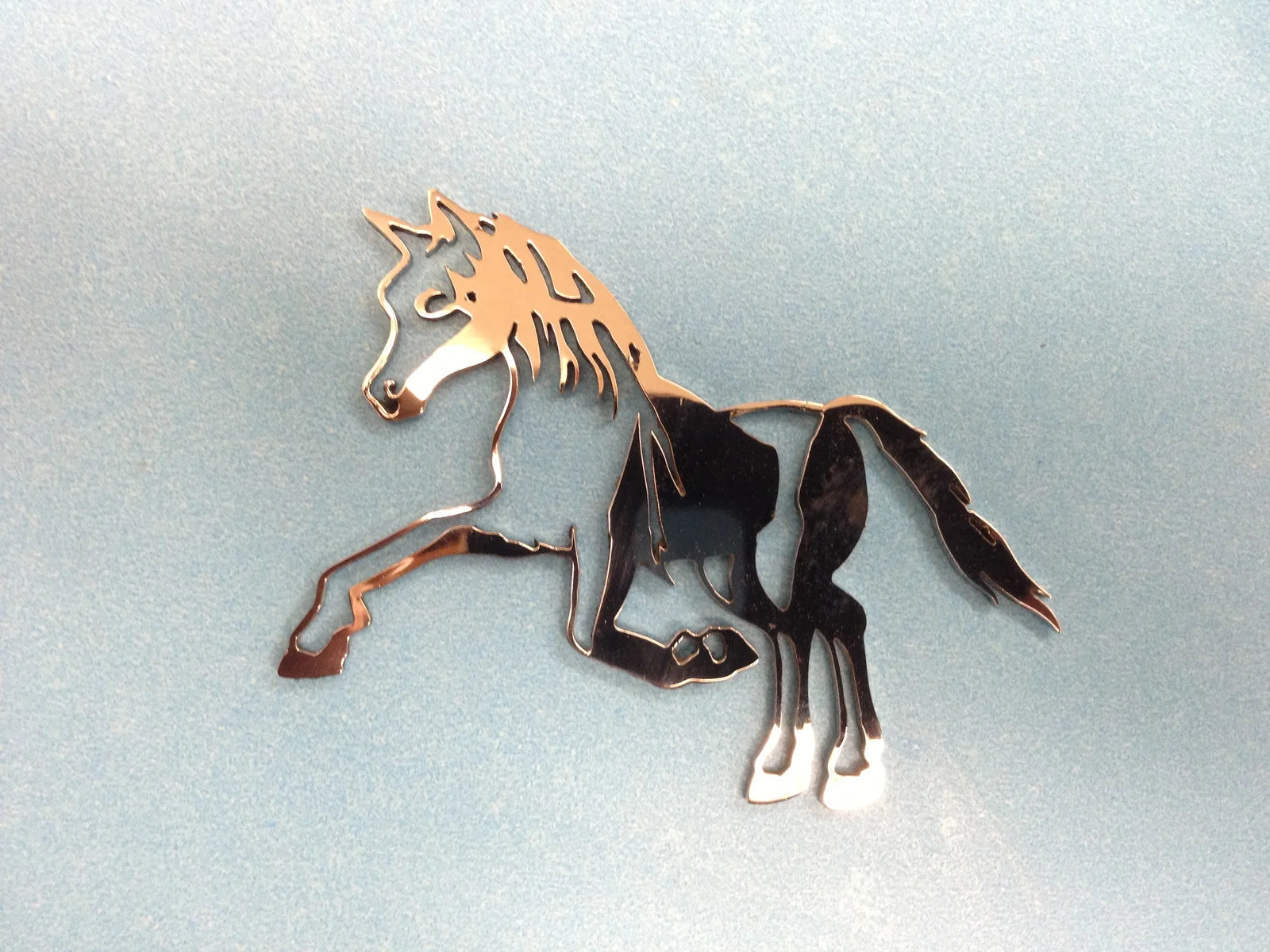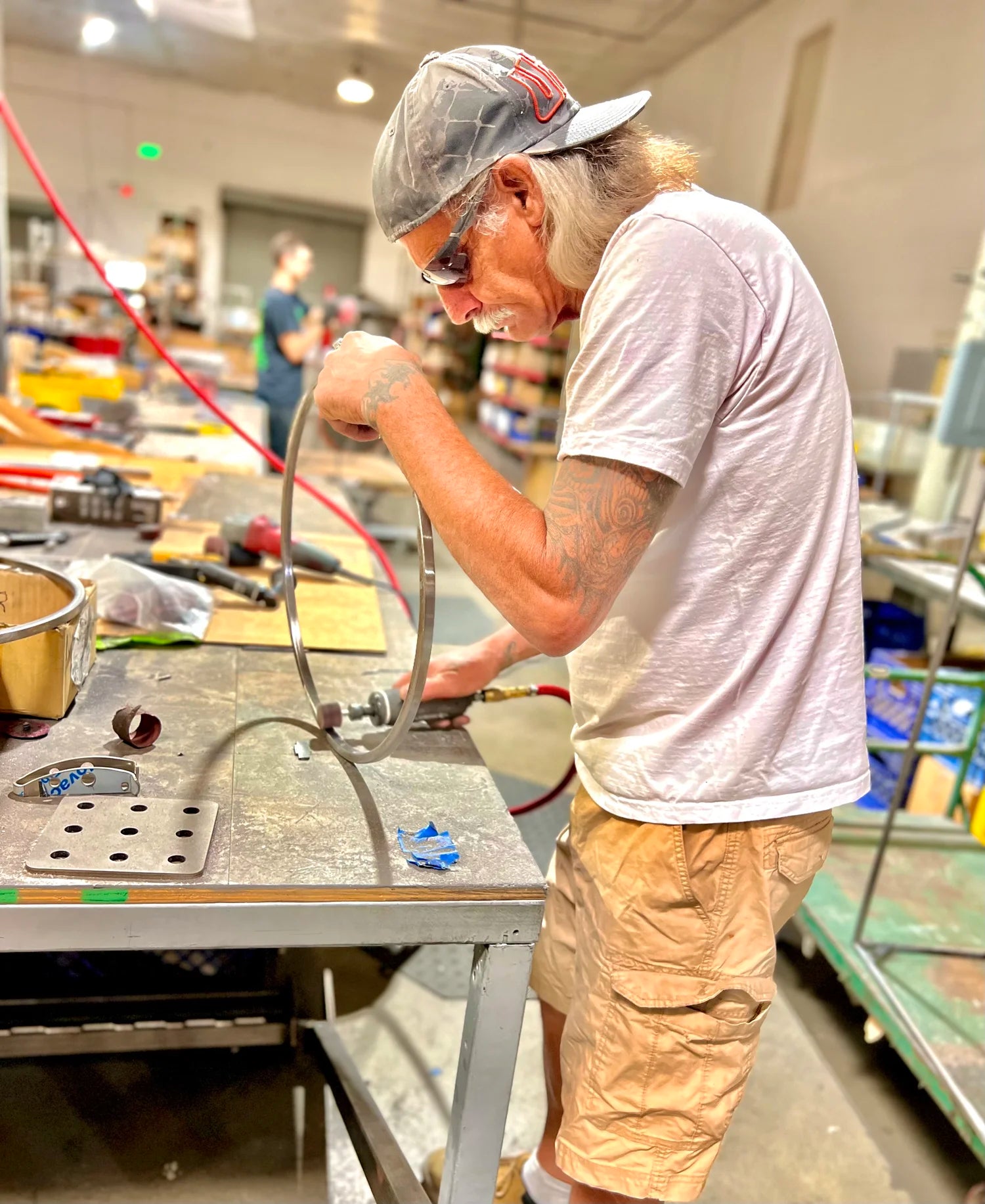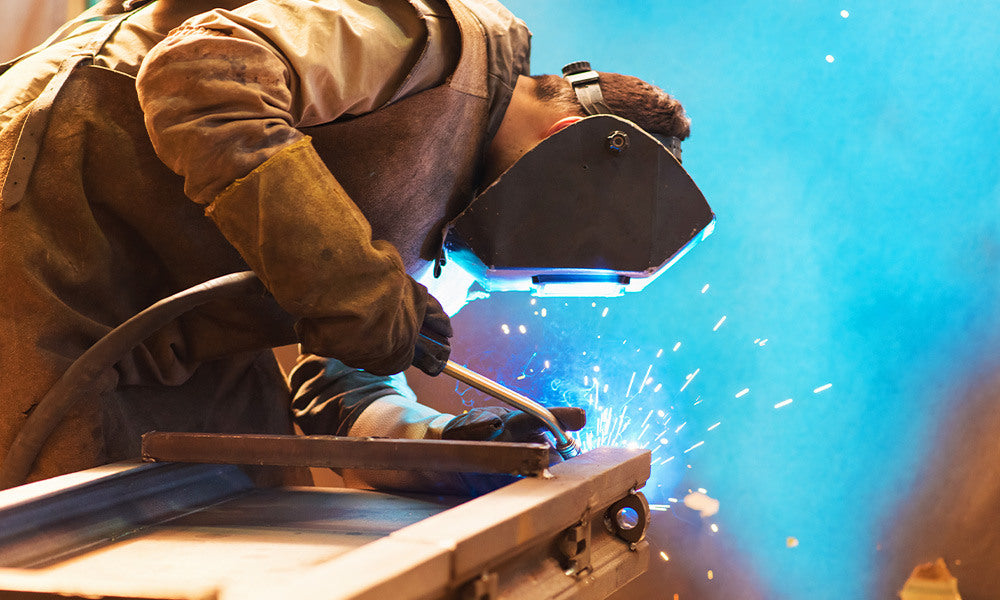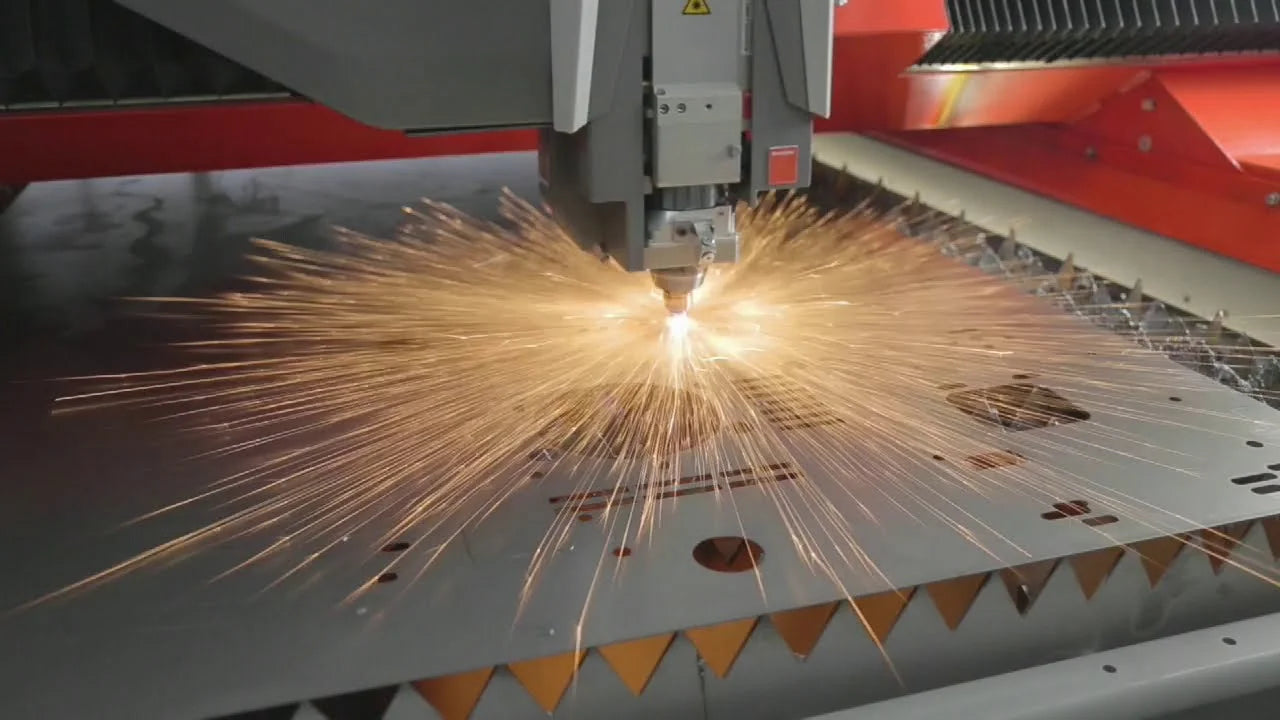 About LoboStar
At LoboStar, LLC., we merge time-honored craftsmanship with innovative design. Our seasoned team breathes life into an array of bespoke products, spanning industries from boating to architecture, sports to home décor. With a passion for authenticity, we craft masterpieces tailored to every corner of life.
Why Choose LoboStar
When precision meets passion, LoboStar shines. If your project calls for unparalleled CNC milling or custom laser cutting, connect with the artisans known for quality and excellence — connect with LoboStar.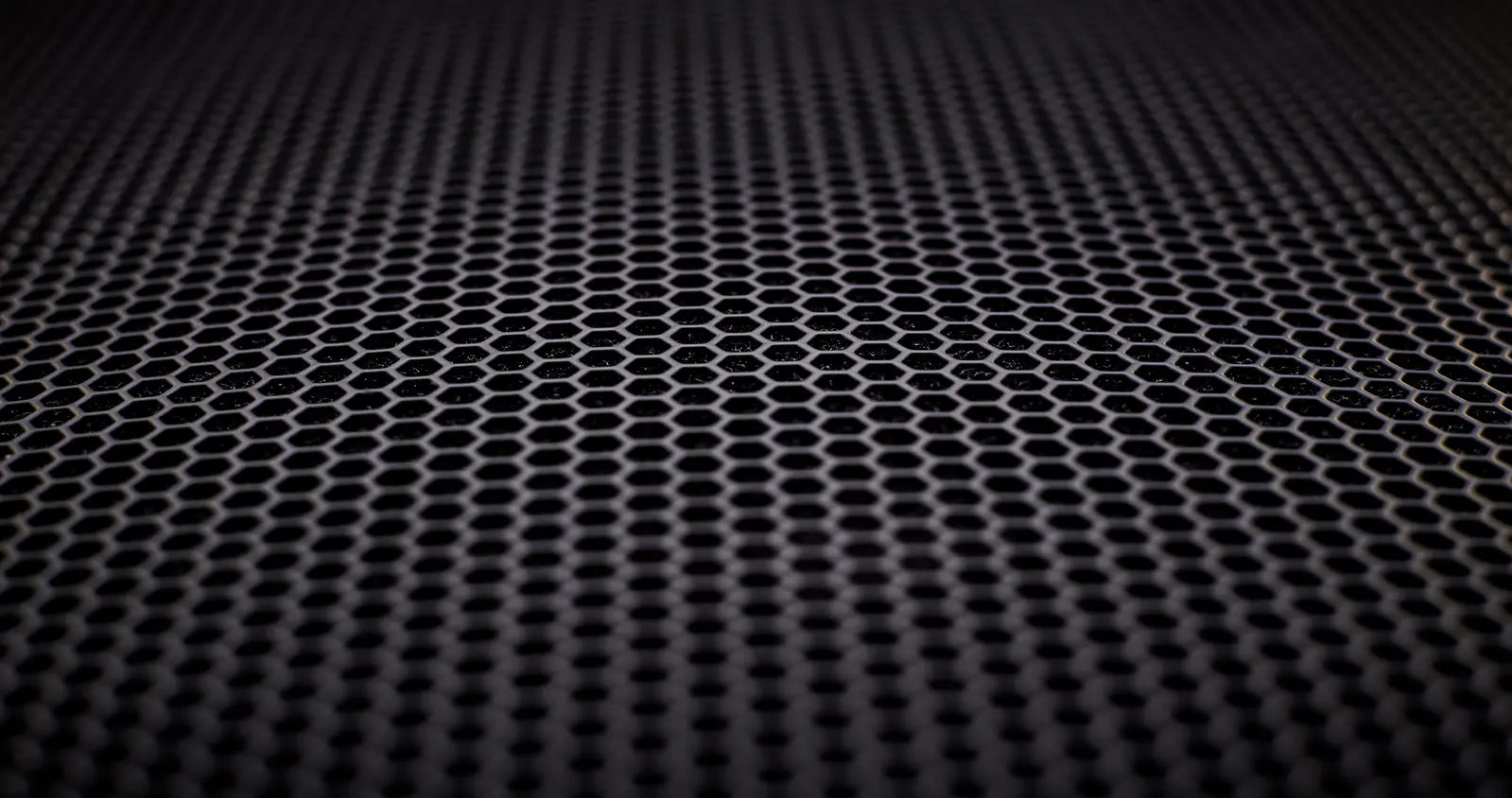 Experience
At Lobostar, LLC., we pride ourselves on delivering top-tier, original products that stand the test of time.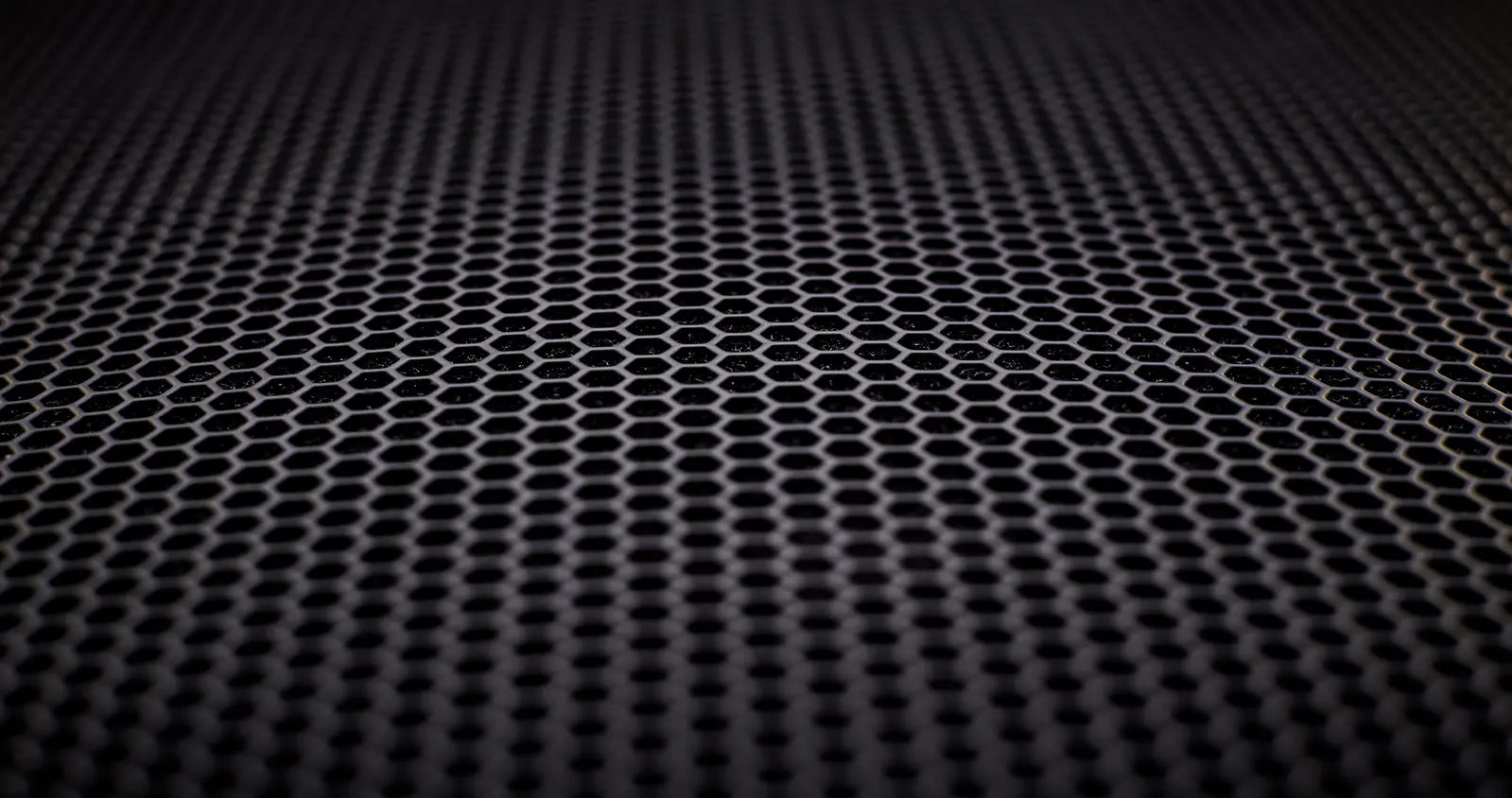 Contractors
Contractors' trusted ally, we offer swift and dependable solutions to meet contractual aspirations.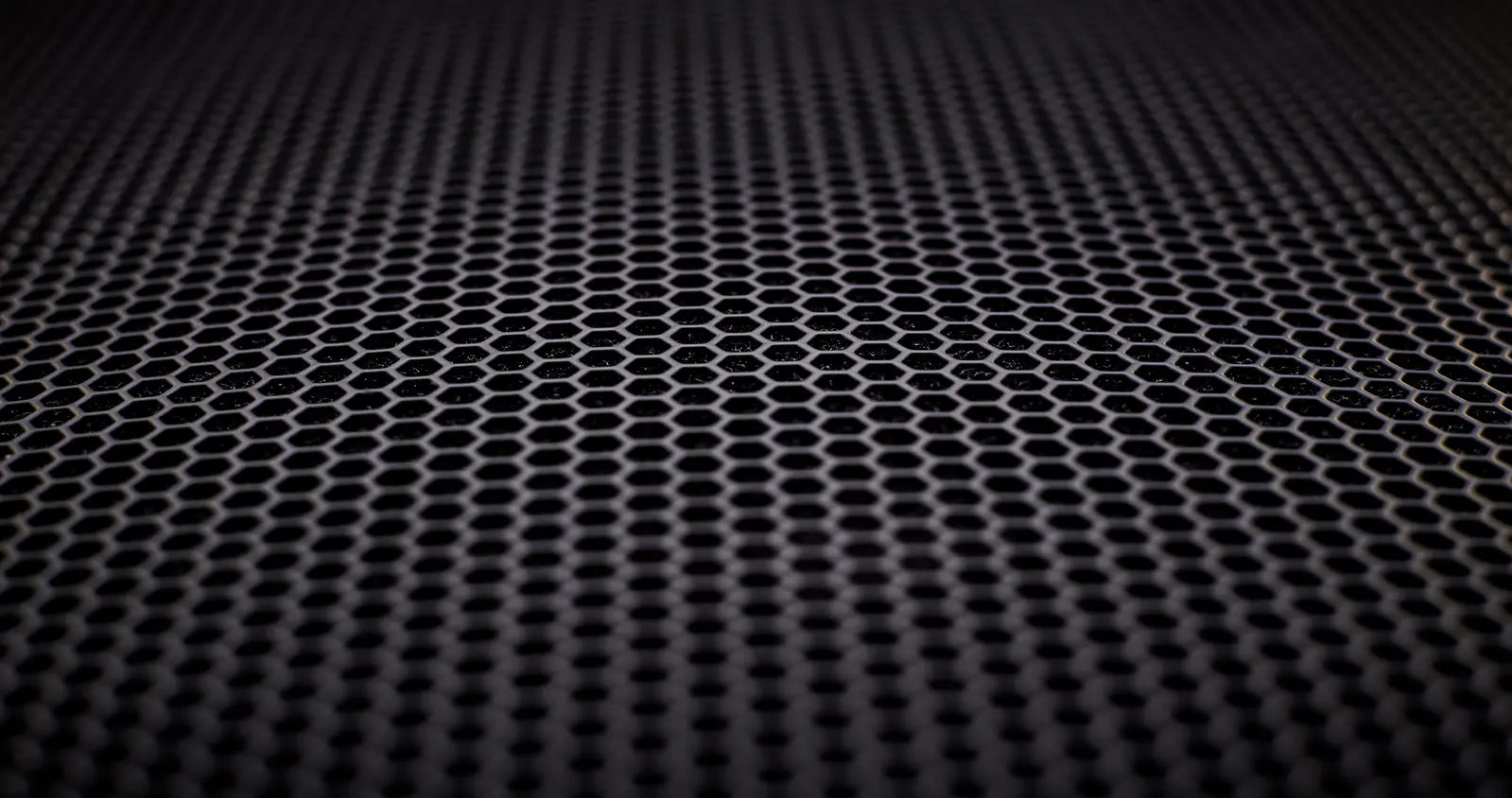 Materials
From limited prototypes to extensive batches, our expertise lies in crafting masterpieces with a variety of sheet metals.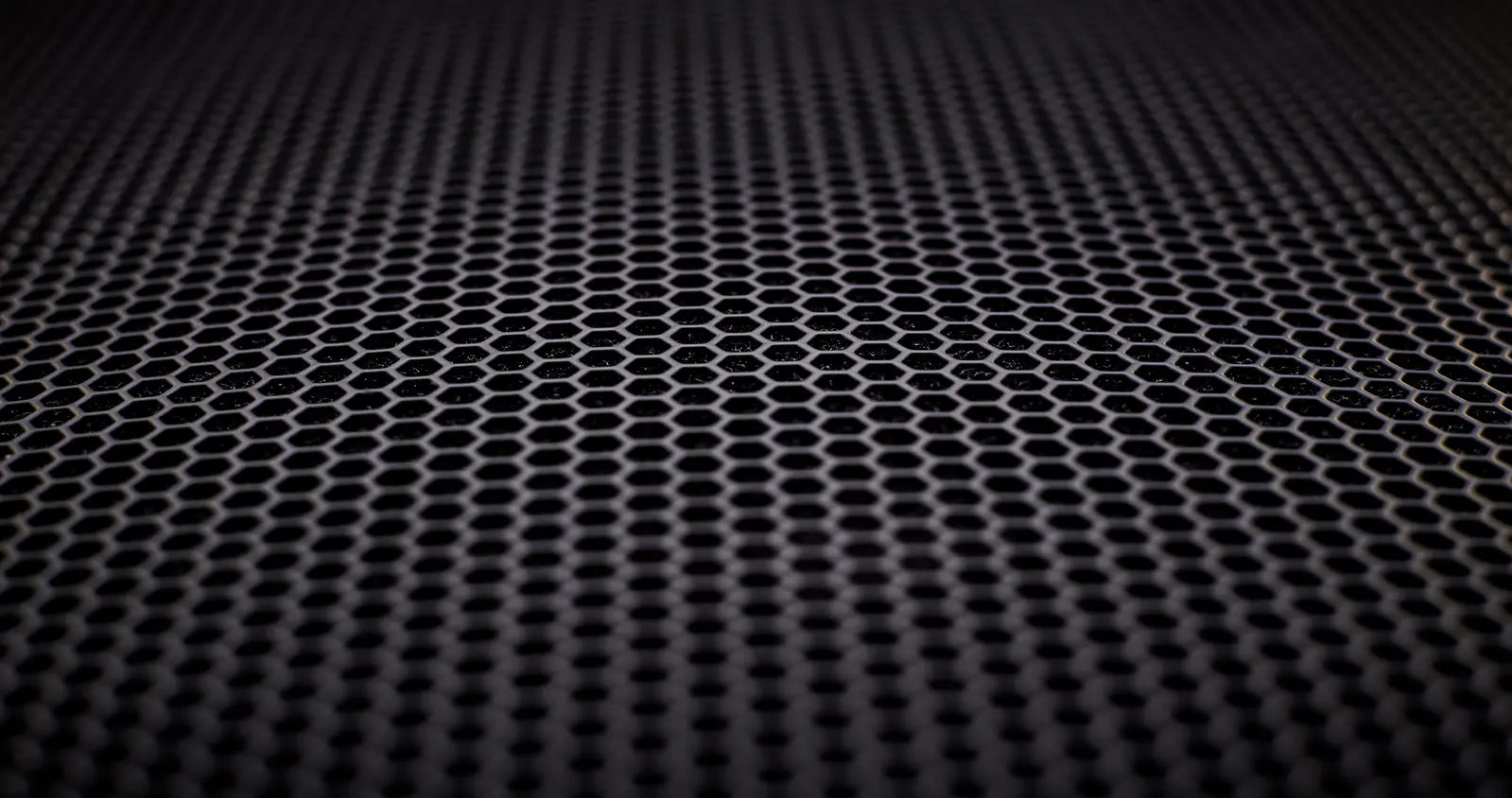 Solutions
Beyond craftsmanship, we're partners in problem-solving, assisting in refining designs and streamlining production.

All Our Products
We're the trusted partner for contractors, offering swift and dependable solutions to fulfill contractual aims.
All products
Materials LoboStar Crafts With Precision For You
When your vision calls for intricate CNC milling or meticulous laser cutting, turn to the artisans celebrated for their unmatched quality and dedication—turn to LoboStar.
Stainless Steel

Stainless steel" is a term that refers to a group of iron-based metal alloys that contain a minimum of approximately 10.5% chromium. The presence of chromium creates an invisible surface film of chromium oxide which prevents iron from rusting and also provides the unique luster and strength of stainless steel. Other elements, like nickel, molybdenum, or carbon, may be added to enhance specific properties. Due to its resistance to rust, corrosion, and staining, stainless steel is often used in kitchenware, surgical instruments, building materials, and various other industrial applications.
We work both in sheet and tubing.
Steel

Steel, an exquisite blend of iron and carbon, boasts strength and resilience, varying in its carbon composition. It's the backbone of modern construction and design.
Plastic

Plastics, whether organic or synthetic, possess a unique malleability. This adaptability gives them a myriad of applications, seamlessly fitting into our everyday world.
Aluminum

Aluminum, a feather-light yet robust metal, gleams with a silvery elegance. Its low-density and moldable nature make it a favorite for various sophisticated industrial applications.

We work both in sheet and tubing.
Brass

Brass is a metal alloy composed primarily of copper and zinc, although it can also contain small amounts of other elements such as lead, tin, or aluminum, depending on the specific alloy composition.

We work both in sheet and tubing.
Bronze

Bronze is a metal alloy primarily composed of copper and tin, although other elements like aluminum, manganese, and nickel may be included in varying proportions. The exact composition of bronze can vary depending on its intended use, but typically, it contains around 90% copper and 10% tin.

We work both in sheet and tubing.
LoboStar Provides Different Services For Different Industries
From brief runs to extensive batches, be it in sheet, tubing, or billet form, we masterfully craft using any metal or plastic. Our expertise shines brightest with stainless steel.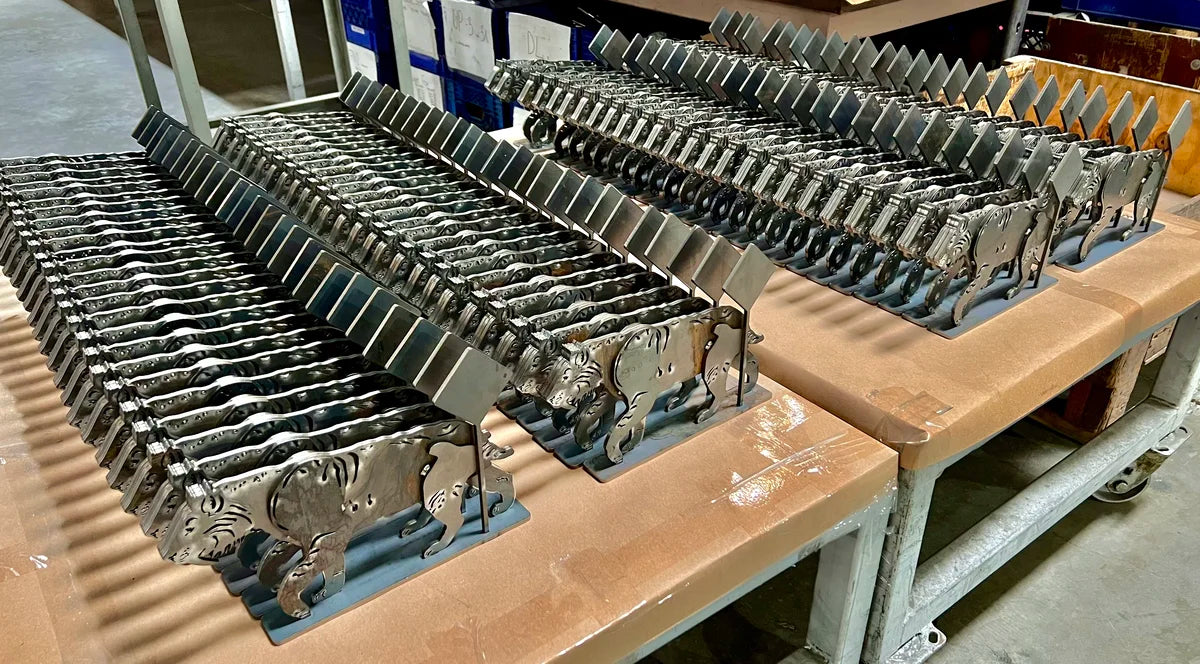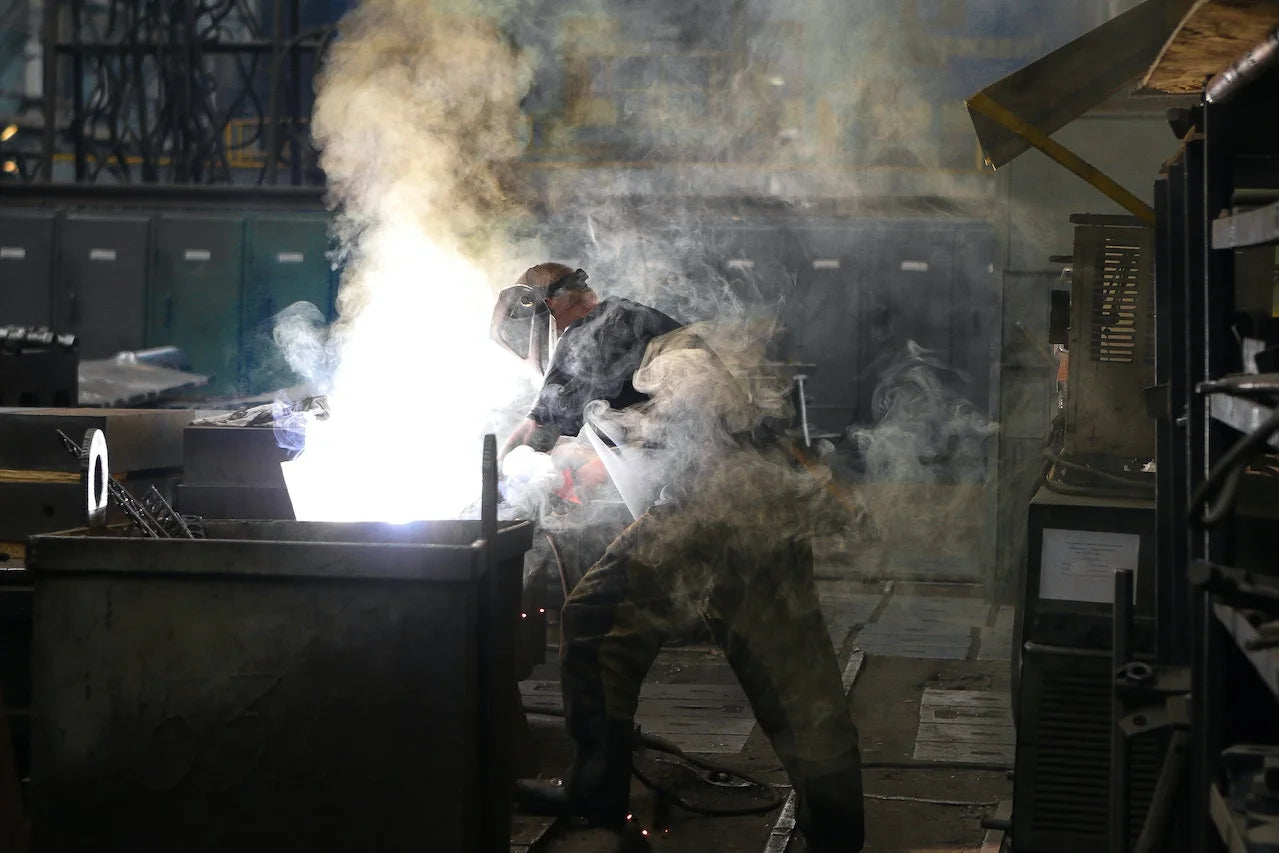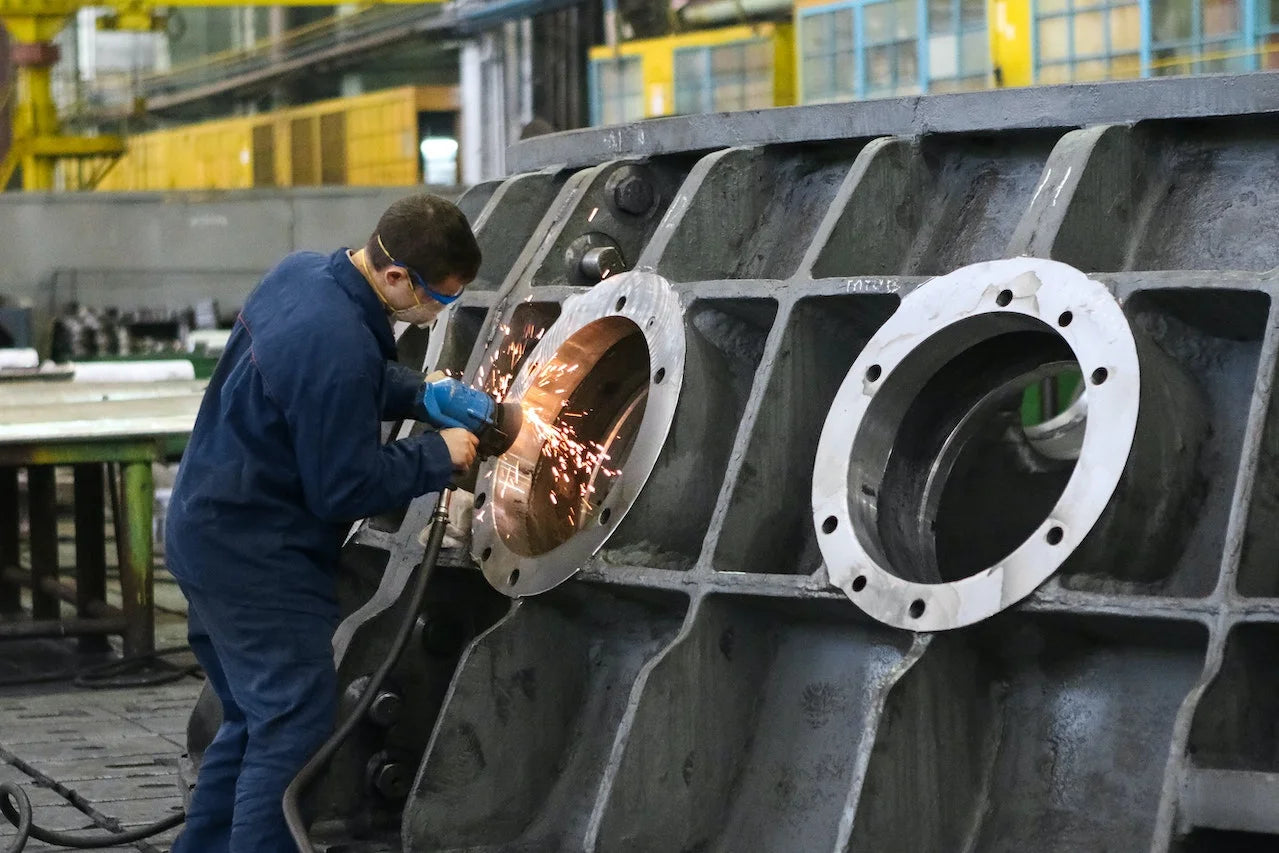 LoboStar's Reviews
Check out all the reviews from our different clients and various industries in the market!
My boat swim ladder broke and I was unable to repair it with the parts they sent me. I sent the ladder to them for repair and they sent me a brand new ladder! They were very helpful and it's great to know that they stand behind their products and honor the lifetime warranty.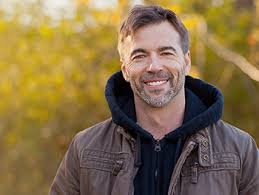 Pam clark