LoboStar, LLC. is dedicated to providing high quality original products with a deep respect for the lost art of craftsmanship.
LoboStar employees have decades of experience producing hundreds of designs and products for a wide range of industries, including nautical, industrial, medical, art, architecture, sports, home, interior and exterior design and many others.
LoboStar serves contractors as a fast and reliable source for completing contract objectives.
LoboStar can produce short or long quantities or prototypes in sheet, tube or solid material in any metal or plastic, and specializes in stainless steel.
LoboStar capabilities include cutting, machining, bending, welding, polishing, electro-polishing, finishing and assembly. They can also cut to size on large or small tubes or rods using saws, lasers or CNC lathes.
Frequently Asked Questions
Whether it's short runs, long batches, or intricate prototypes, we excel in sheet, tubing, and billet forms across various metals and plastics. Stainless steel is our forte. Our proficiency spans a wide range: from cutting, machining, and bending to welding, buffing, and electropolishing. We ensure a polished finish and meticulous assembly every time.
LoboStar's Reviews
Check out all the reviews from our different clients and various industries in the market!
My boat swim ladder broke and I was unable to repair it with the parts they sent me. I sent the ladder to them for repair and they sent me a brand new ladder! They were very helpful and it's great to know that they stand behind their products and honor the lifetime warranty.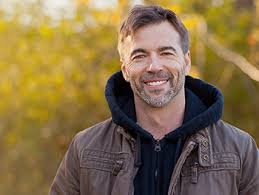 Pam clark