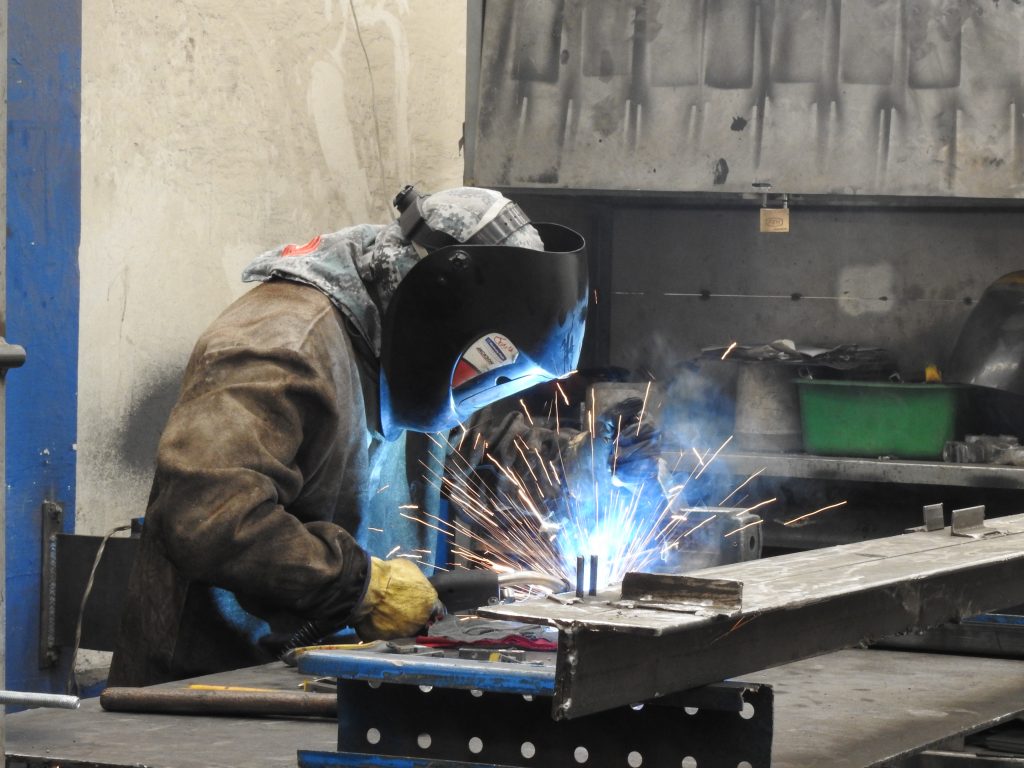 LoboStar LLC
From brief stints to extensive batches, in sheet, tubing, or billet, we masterfully sculpt both metals and plastics, with a spotlight on stainless steel.

Our arsenal boasts cutting-edge techniques, from cutting, machining, and bending to welding, buffing, and electropolishing, crowned with finesse in finishing and assembly. Whether it's precise cuts in tubes or rods, using state-of-the-art lasers or CNC lathes, we've got you covered. Collaborating with us is effortless. We're here to navigate challenges, refining designs or production aspects from quotation to final creation.
The Power of Conceptualization
Cost-Efficiency Meets Innovation
At LoboStar LLC, we firmly believe that a well-defined concept lays the groundwork for cost-effective engineering. Here's why: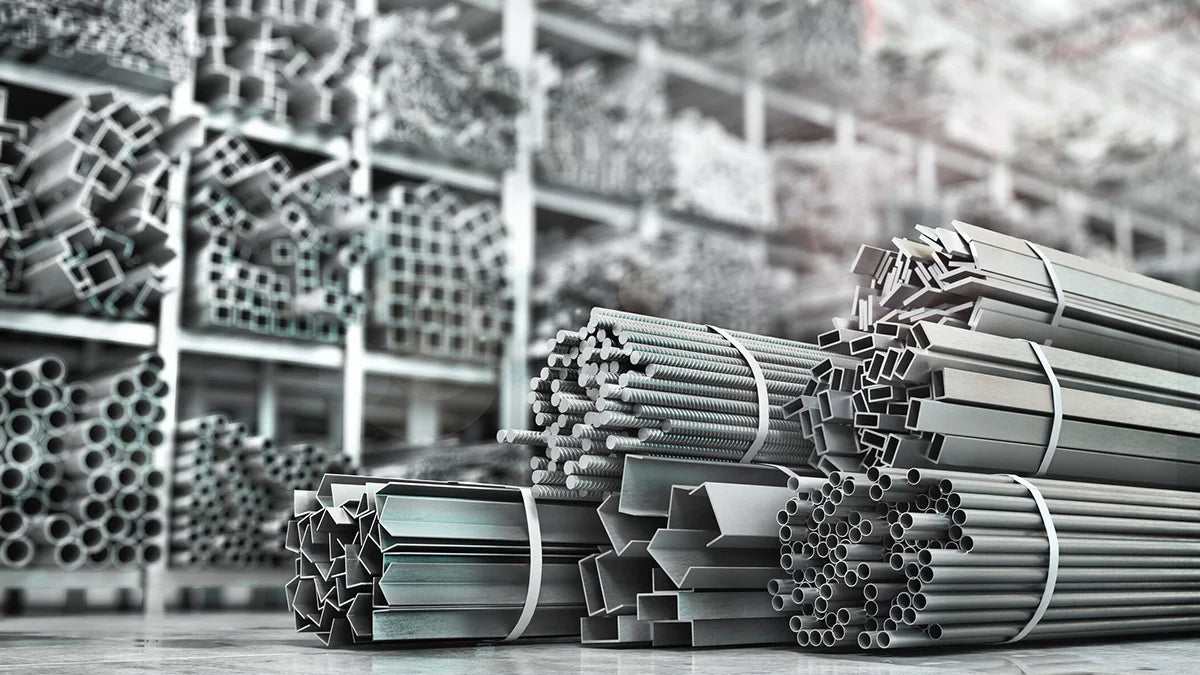 Visionary Clarity
By beginning with a clear and comprehensive concept, the engineering phase becomes straightforward. This clarity helps eliminate unnecessary iterations and reworks, thus saving time and money.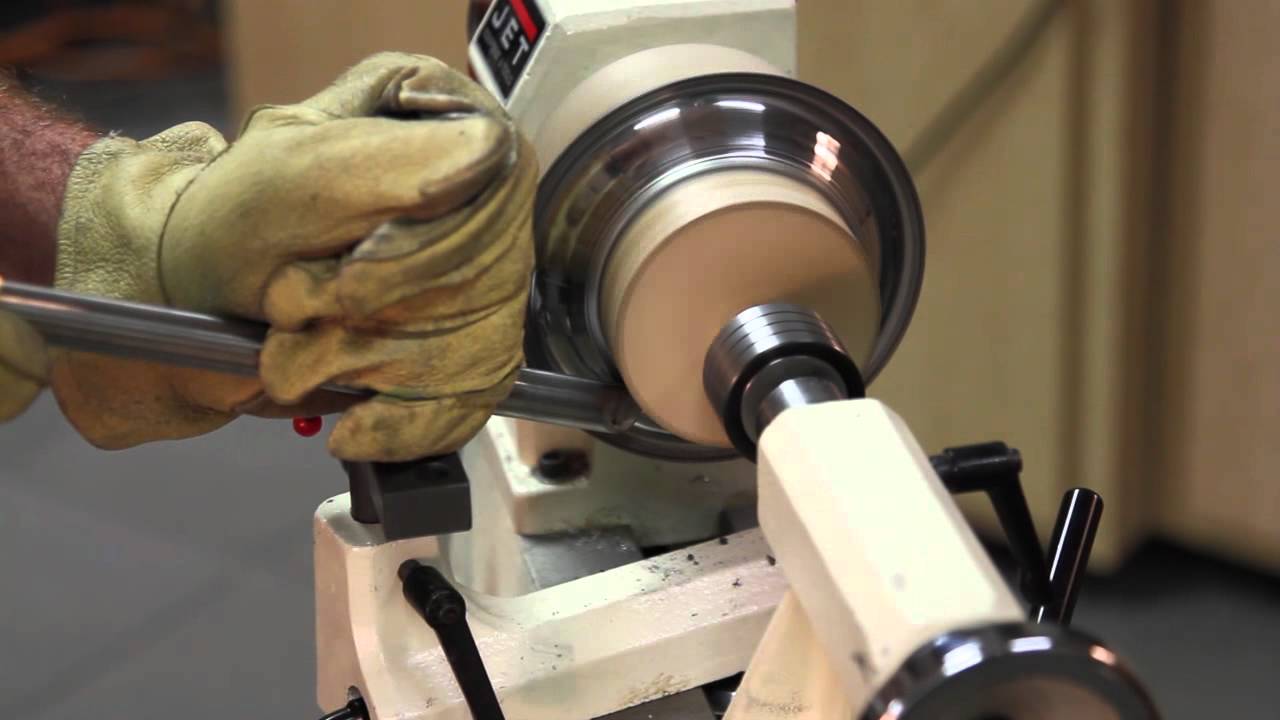 Material Optimization
With a robust concept in hand, our team can accurately predict and utilize the necessary resources. This foresight reduces waste and optimizes material use, resulting in tangible cost savings.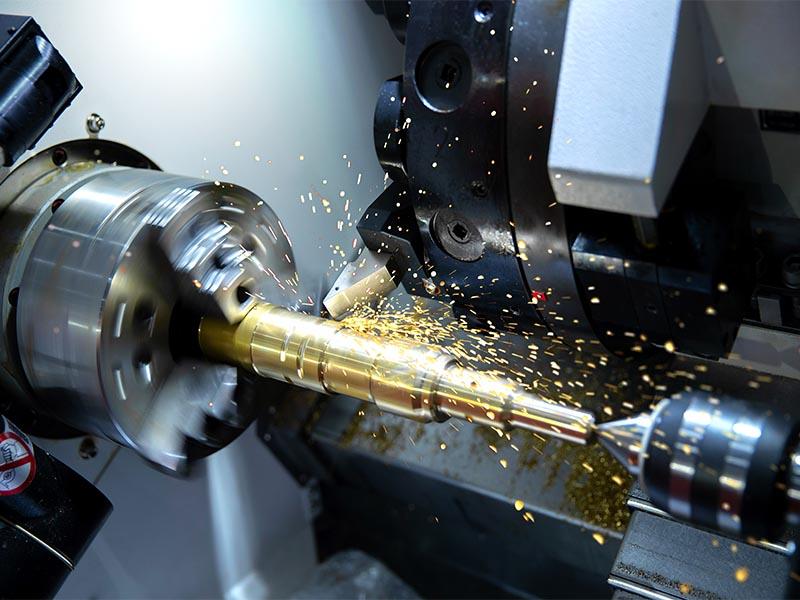 Risk Mitigation
A well-thought-out concept can anticipate potential challenges. By addressing these in the conceptual phase, we sidestep costly setbacks during engineering.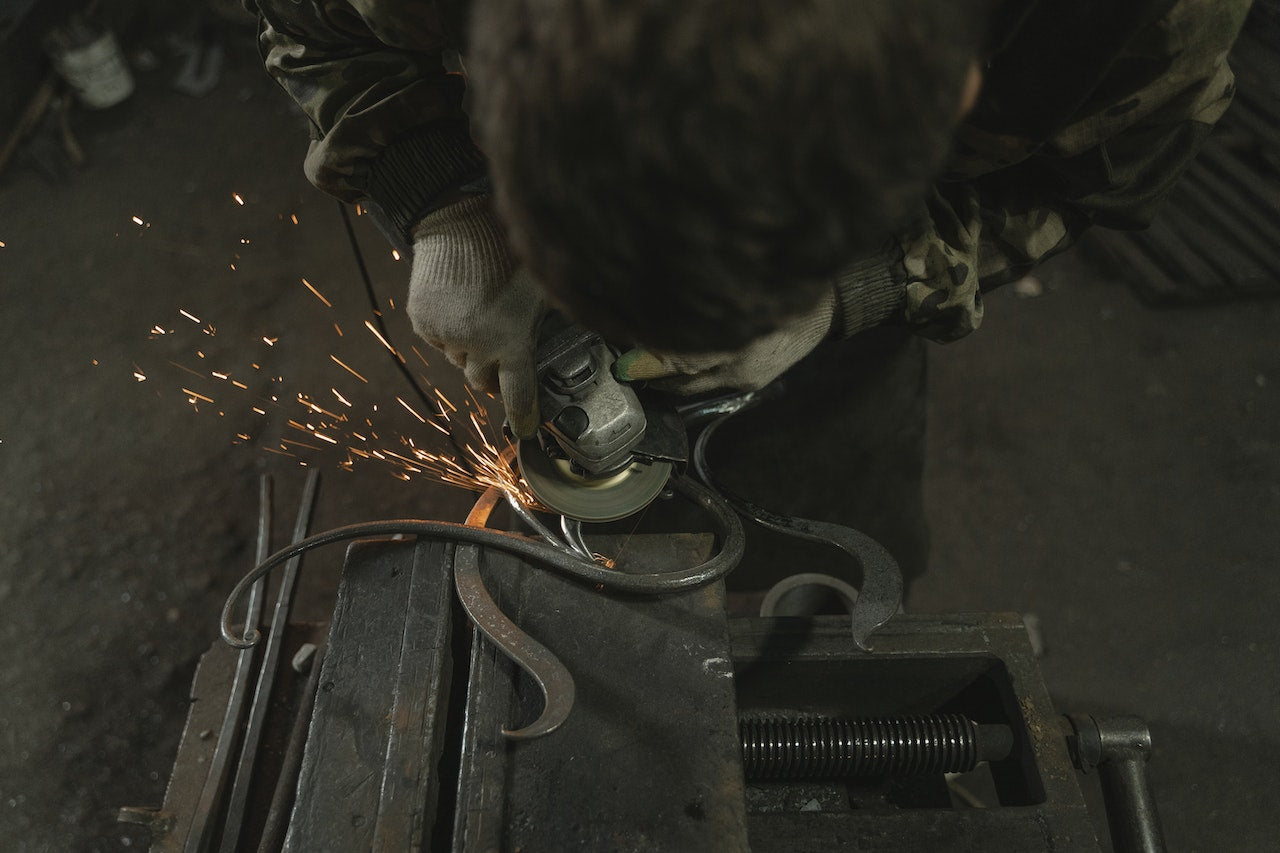 Time Efficiency
Time is of the essence in any project. Streamlining the conceptual phase ensures that when we transition to engineering, we're on a direct path to realization without detours.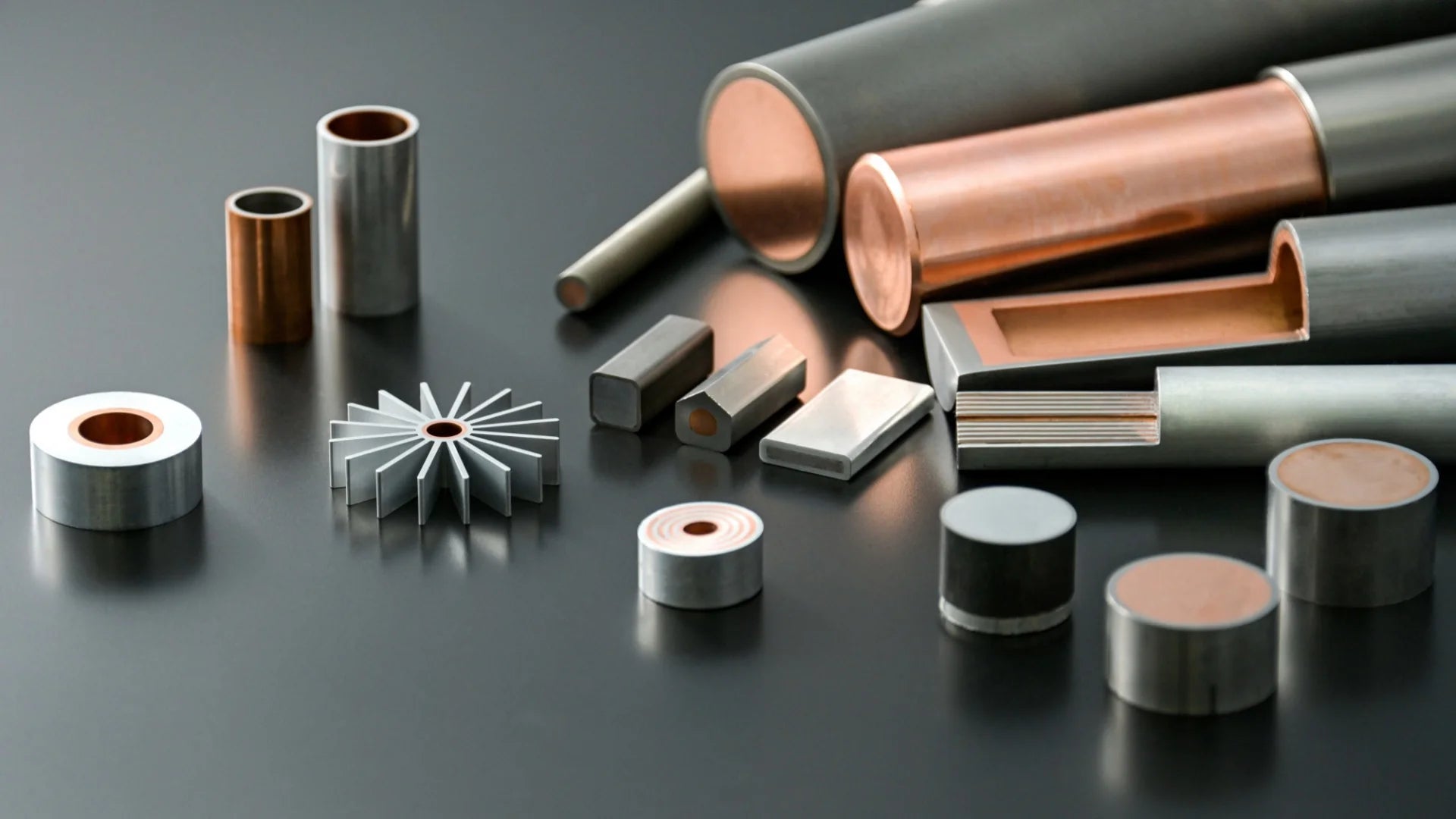 Collaborative Refinement
At LoboStar, our conceptual phase is also an opportunity for client collaboration. By involving clients early on, we ensure that the end product aligns perfectly with their vision, further reducing the need for costly modifications later.
By placing an emphasis on the power of conceptualization, LoboStar not only guarantees precision but also promises cost-effective solutions every step of the way.
Our Mission, Vision, and Values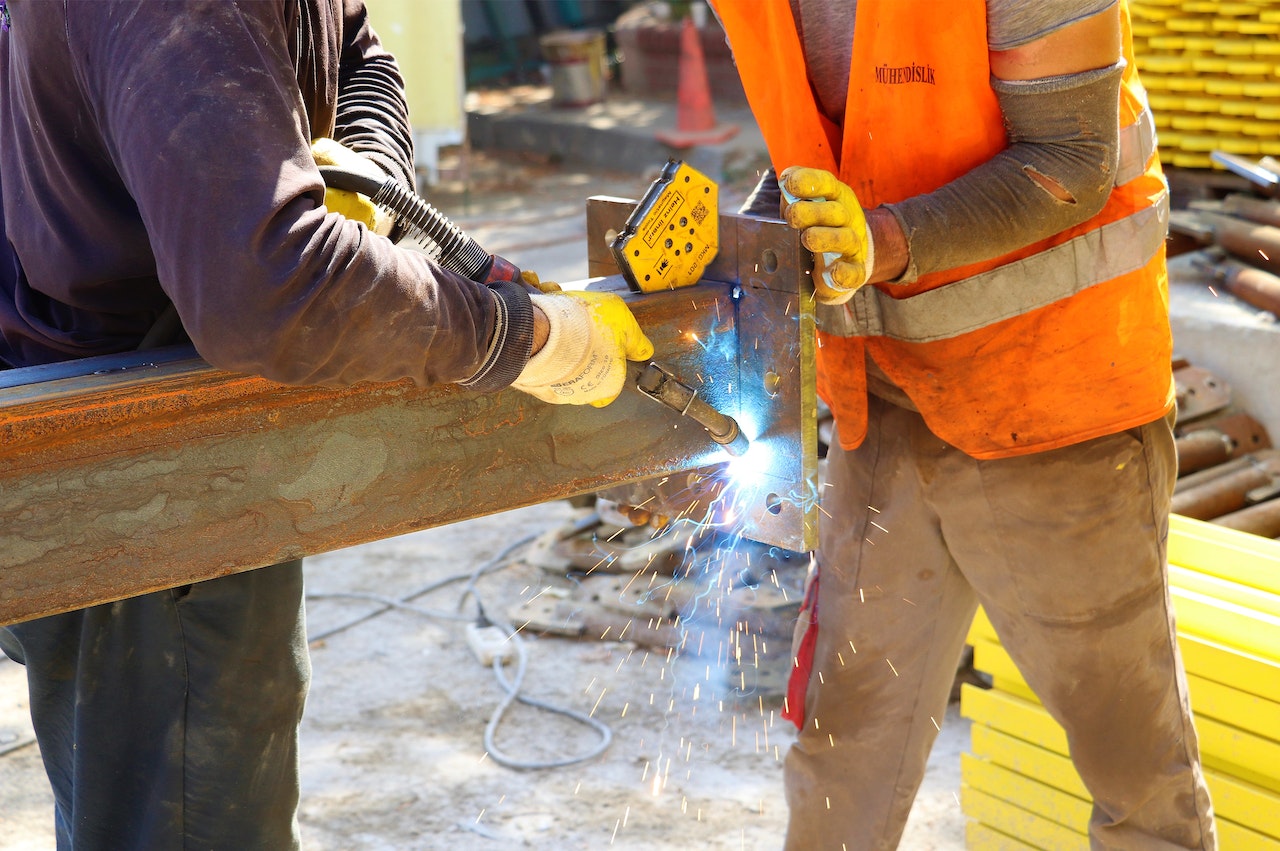 Mission
Fueling our growth with honesty, integrity, and collaboration, we're committed to delivering premium products and exceptional services to our customers, all while ensuring unparalleled value and competitive pricing.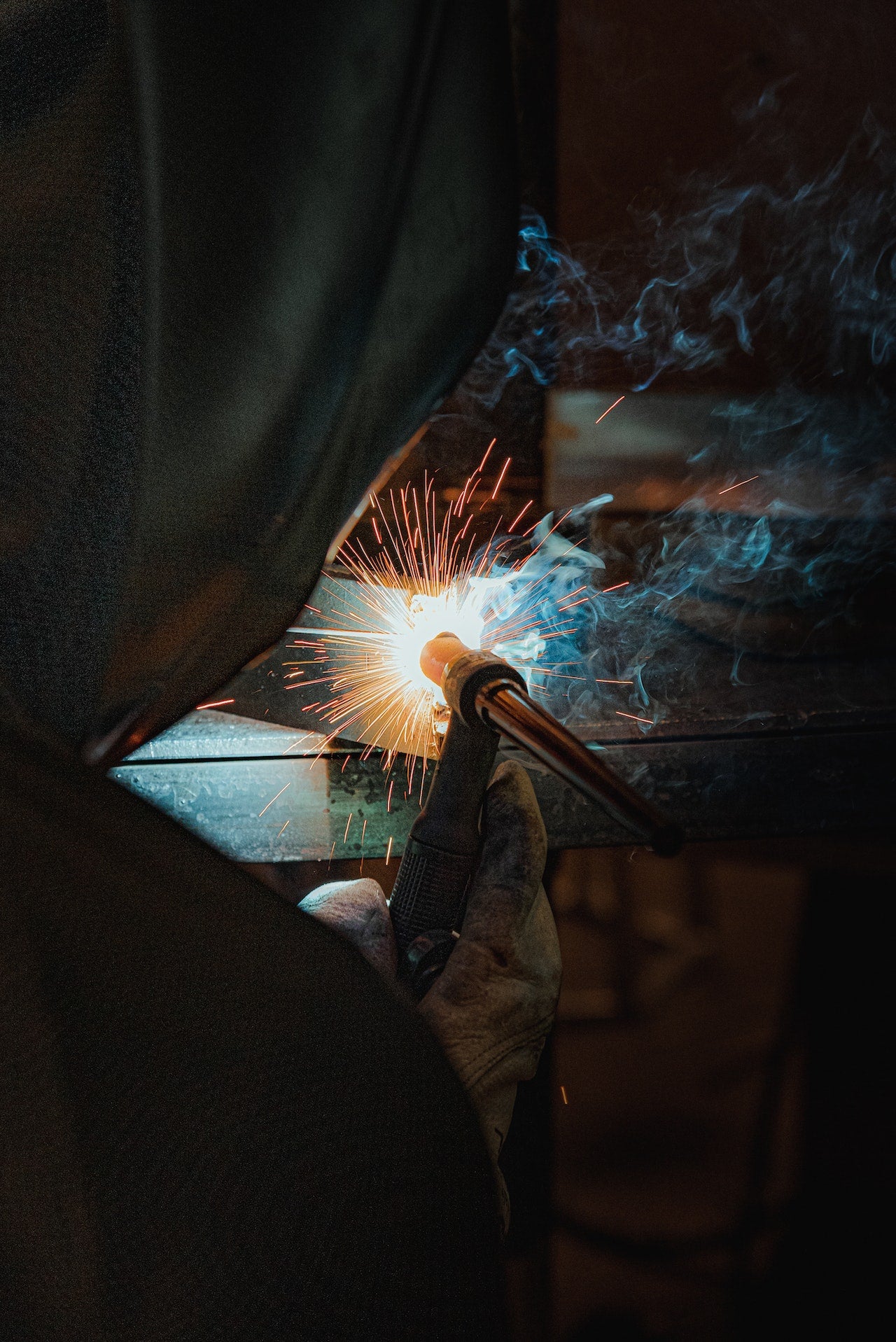 Vision
Championing unparalleled quality.
Cultivating deeply satisfied customers.
Upholding unwavering professionalism
Delivering swift turnarounds.
Fostering mutual growth and prosperity.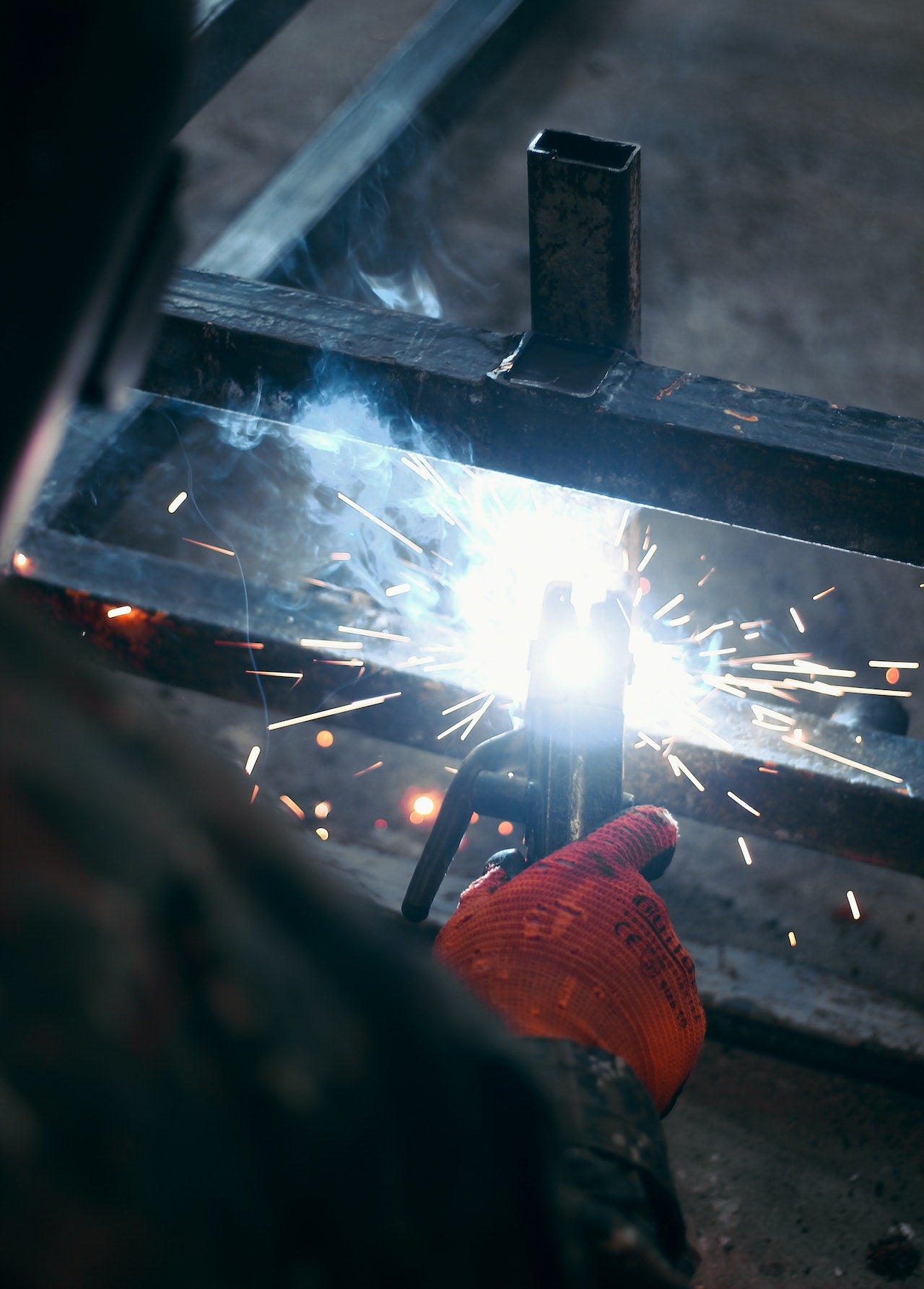 Values
Honoring transparency and honesty in all endeavors.
Celebrating the synergy of teamwork.
Building unwavering trust.
Upholding accountability in our commitments.
Revering the art of craftsmanship.
Prioritizing utmost customer satisfaction.
Treasuring and respecting every individual.
How We Do Your Work
We streamline with an all-encompassing process, leaving behind the old ways of organizing, sawing, drilling, milling, and deburring materials.
Our Precision Tube Laser boasts the industry's most cutting-edge, adaptable, and speedy machinery.
Commitment to a rapid 3-5 day turnaround once materials arrive.
Clear, transparent pricing on a per-part basis ensures no surprises. Regardless of order size or prototype stage, you'll always know the cost, making repeat orders smooth and hassle-free.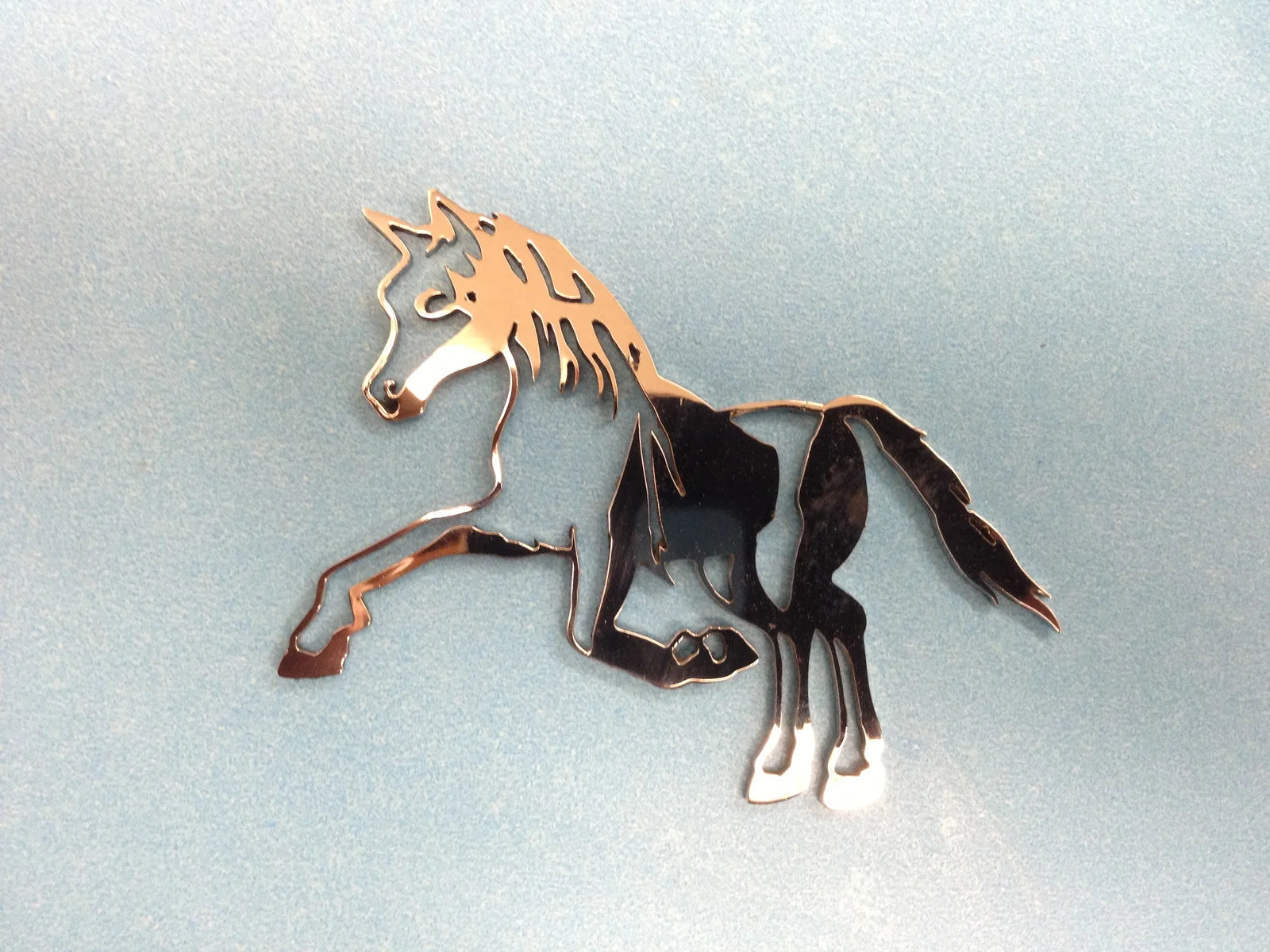 LoboStar's Reviews
Check out all the reviews from our different clients and various industries in the market!
My boat swim ladder broke and I was unable to repair it with the parts they sent me. I sent the ladder to them for repair and they sent me a brand new ladder! They were very helpful and it's great to know that they stand behind their products and honor the lifetime warranty.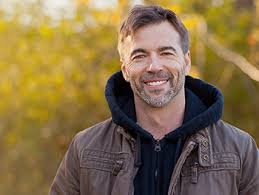 Pam clark